Co-labs Coworking Shah Alam is located in Sekitar26 Enterprise, a thriving commercial development hub. Opened in August 2019, our Shah Alam flagship offers much more than merely serving the needs of a coworking space – it is a space that provides an extensive list of amenities, promotes a collaborative ecosystem, and provides for a holistic working environment. Let your businesses and teams take root and flourish here at our Shah Alam space today.
Here are our top 5 reasons why we love Co-labs Coworking Shah Alam:

1. Over 15,000 sq ft of space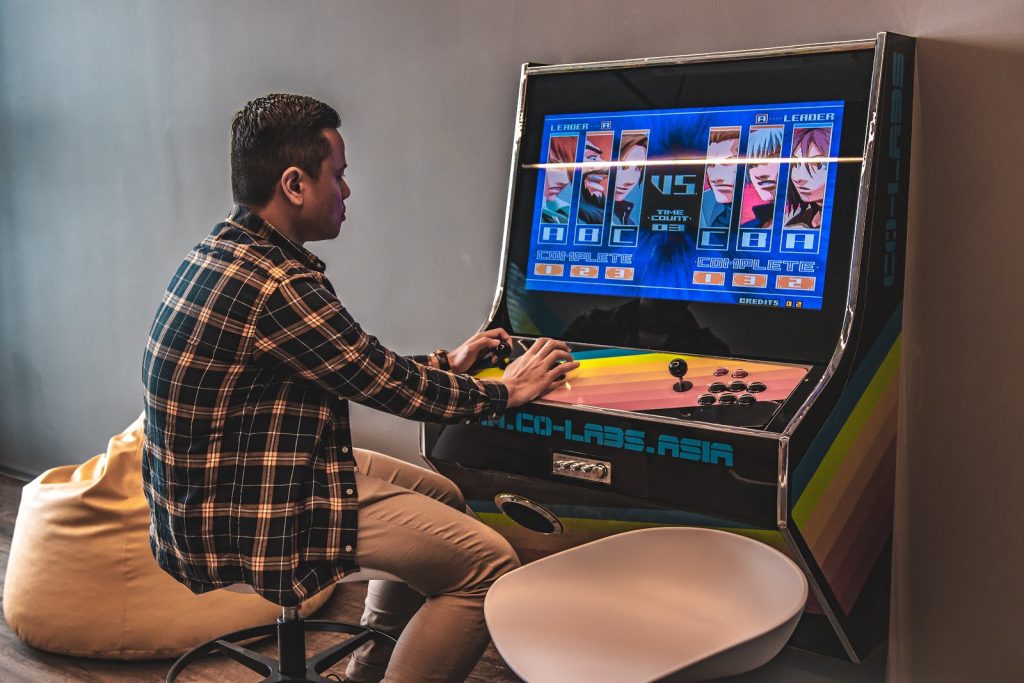 With a substantial built-up area of over 15,000 sqft, that accommodates over 400 seats that include a Key Anchor tenant space, Flexi and Fixed Desk areas, and Premium Office Suites, Co-labs Coworking Shah Alam promises the most out of your workday with its charming interiors, ergonomic and functional workstations and a host of amenities within the space that cater to every need. This ranges from a recreational lounge, boardroom, events hall, training hall, separate male and female nap pods, Muslim prayer rooms, café, mother's room, and even a kids playroom for working parents. This idea came about so that working parents are able to stay productive while keeping an eye on their children, promising a better work-life integration for them.
2. A tight-knit and collaborative Community, also known as the #LabFam
One of the most fulfilling perks of a coworking space is feeling a sense of belonging. Our Shah Alam members are made up of freelancers and organizations ranging from industries in the Property to the Advertising sectors. Our team at Co-labs Coworking regularly organizes community engagement events for our members to meet other like-minded individuals while taking part in fun yet educational activities. Our themed events range from fitness, business, networking, and many more. Here at Co-labs Coworking, our goal is to ensure our community gets the most out of their time here, whether it'd be challenges at work or personal goals they'd like to overcome. Either way, the #LabCrew is always here for the #LabFam!

3. Accessibility
The Sekitar26 Enterprise hub is located in Seksyen 26, Shah Alam with excellent connectivity to major highways including the Kesas, LKSA, ELITE, LDP, NPE, and the Federal Highway making our Shah Alam space easily accessible to the public. You can take any of the highways listed above to make your way to Co-labs Coworking Shah Alam, Sekitar26 Enterprise. Our Shah Alam coworking space is also surrounded by mature neighbourhoods including Shah Alam, Subang Jaya, Kota Kemuning & Puchong.
Should you need to take public transport, the closest LRT Stations are listed below:
Public Transport
LRT3 – Glenmarie Station
LRT – USJ 21

How to get there by car
Click here for Waze Directions
4. Aesthetic yet functional design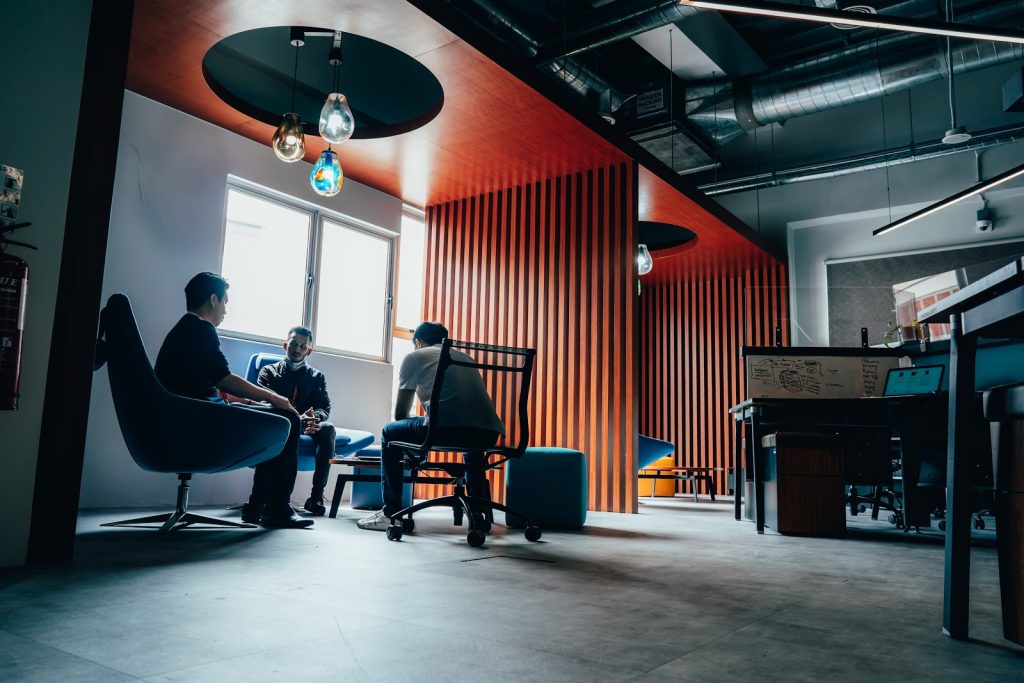 Imagine an office space with state of the art amenities and facilities, a cafe counter with lit up pebble details, beautiful 200-year-old of upcycled Chengal Wood at almost every corner, and potted plants to encourage productivity while enjoying being around nature. Co-labs Coworking was entirely designed by the talented interior design team at Paramount Property with not just aesthetic fit-outs but also keeping functionality in mind to complement your office space needs. Take our Breakout areas for example – they offer the opportunity for a change of scenery, to switch off, and being able to retreat to a comfortable seating area to help to reduce stress at work whilst increasing creativity and enhancing productivity. Of course, they are lovely to sit and look at, encouraging efficiency whilst exuding creative vibes.
5. Complimentary Parking
Free Parking is difficult to find in Malaysia. The additional costs can be hefty for your business, especially if you are bearing the cost for your entire team. Thankfully for us, all parking spaces at the Sekitar26 Enterprise Business Hub are complimentary to all visitors and tenants at the premise. These spaces are limited and have been generously sponsored by the owners of the development. This offer is for a limited time only so don't miss out on this rare money-saving perk!
So there you have it, what's not to love about Co-labs Coworking Shah Alam? There's a thriving and growing community, large and beautiful spaces with state of the art amenities & free parking for all its visitors and tenants! What are you waiting for? Book a tour at Co-labs Coworking Shah Alam here with us here!