Co-labs Coworking Tropicana Gardens is nestled in the bustling township of Kota Damansara. This new coworking space features a modern heritage theme, where we have paid homage to our Malaysian heritage in our interiors that include batik, Chengal wood, and rattan features.
Directly connected to the Surian MRT Station and an abundance of F&B, retail and amenities within the Tropicana Gardens mall, our newest coworking space offers convenience and connectivity.
Here are our top 5 favourite features of this space which you'll love.
1. Self-serving Starbucks Kiosk at our private Members' Lounge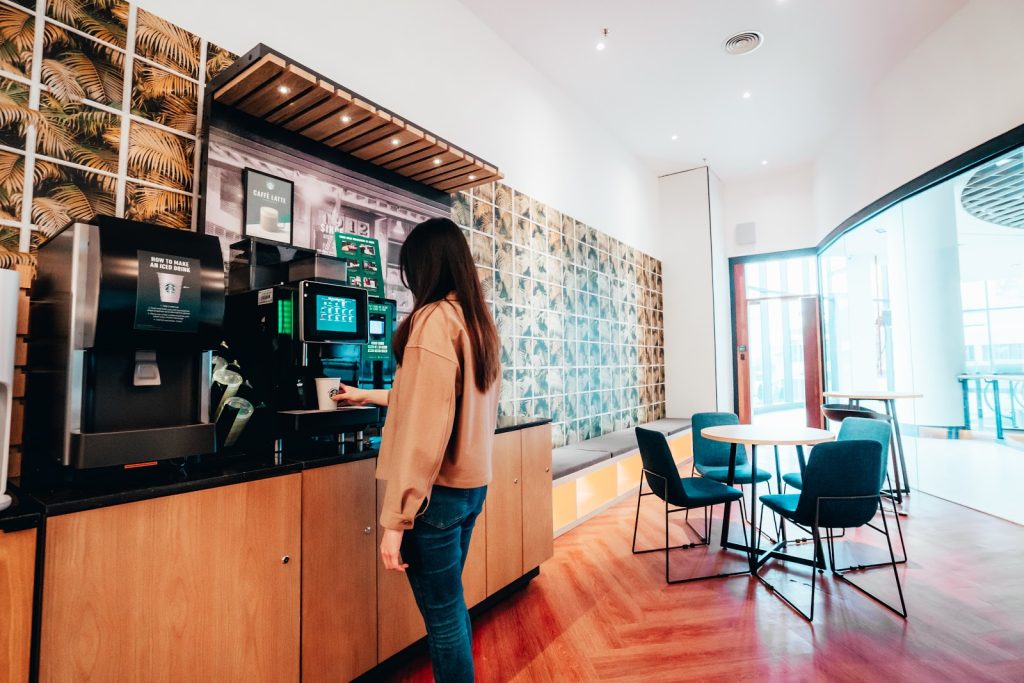 Care for a little coffee pick-me-up on a stressful day? Choose from your favorite Starbucks signature drinks on-demand with the push of a button. This unique amenity is exclusively available at our Members Lounge at Co-labs Coworking Tropicana Gardens. You can also relax and take a break from your workday at our Members' Lounge. The natural light it provides is guaranteed to elevate your mood.
2. Multipurpose Event Hall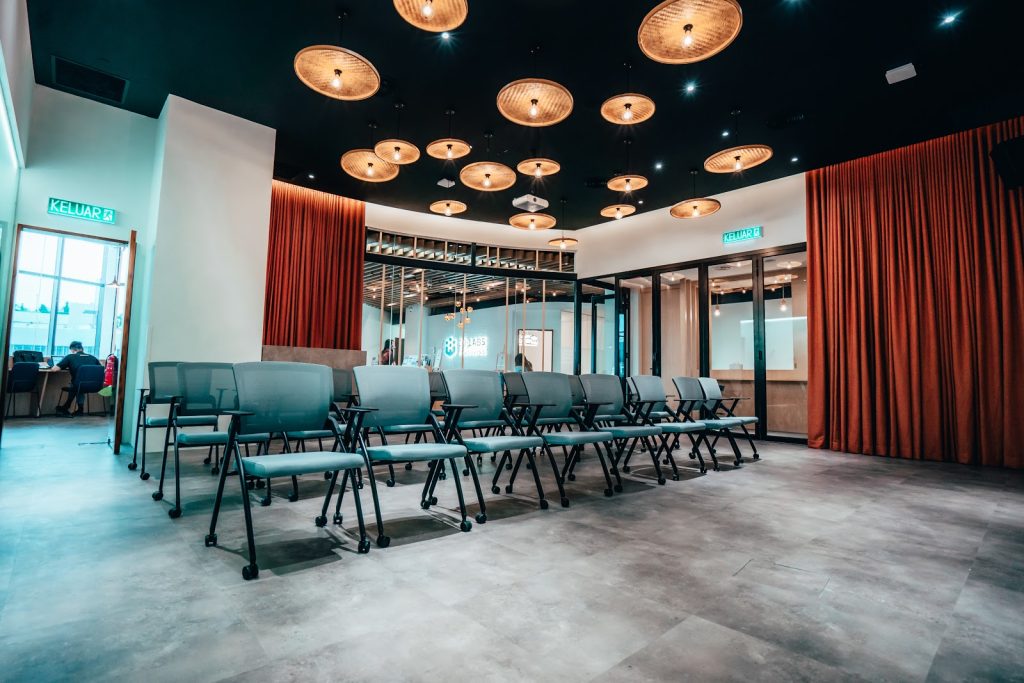 Did you know that our event hall doubles as a boardroom? Our multi-purpose hall is able to host a number of events ranging from town halls, meetings, hackathons, product launches to startup, entrepreneur meetups and more! Just let us know your event and meeting hall needs and we'll take care of the rest.
3. Rest up at our Nap Pod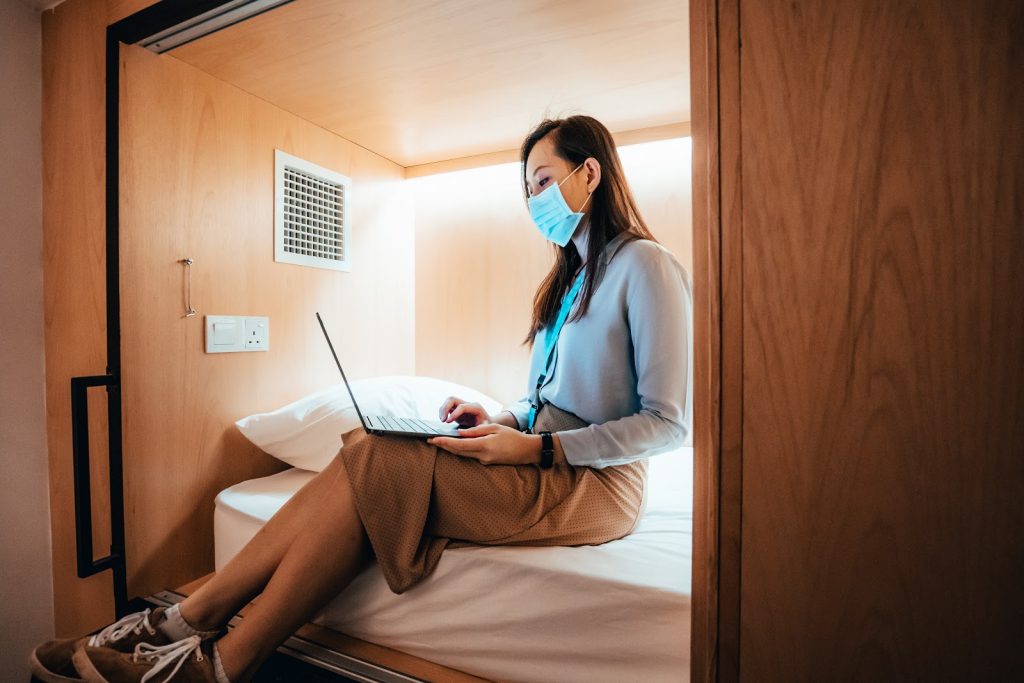 A nap can contribute to improving your work performance, perform quicker reactions and improve your memory. Take the load off work and enjoy some downtown at our private nap pod. Charge your laptop or phone with the universal power outlet as you rest.
4. Standalone Fixed Desks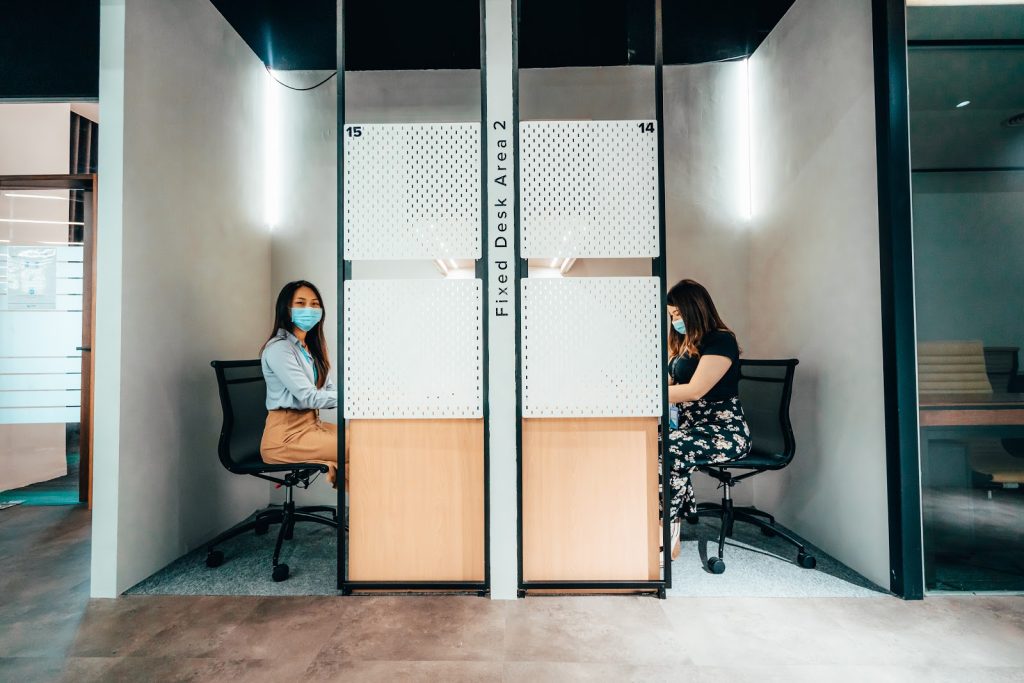 Our members' health and safety is our number #1 priority. Did you know that our Fixed Desks at Co-labs Coworking Tropicana Gardens are standalone? This allows our Fixed Desk members to be at a safe distance from one another, leaving them at ease while they crush their career goals.
5. Take Your All-Important Video or Phone call in our Quiet Phone Pods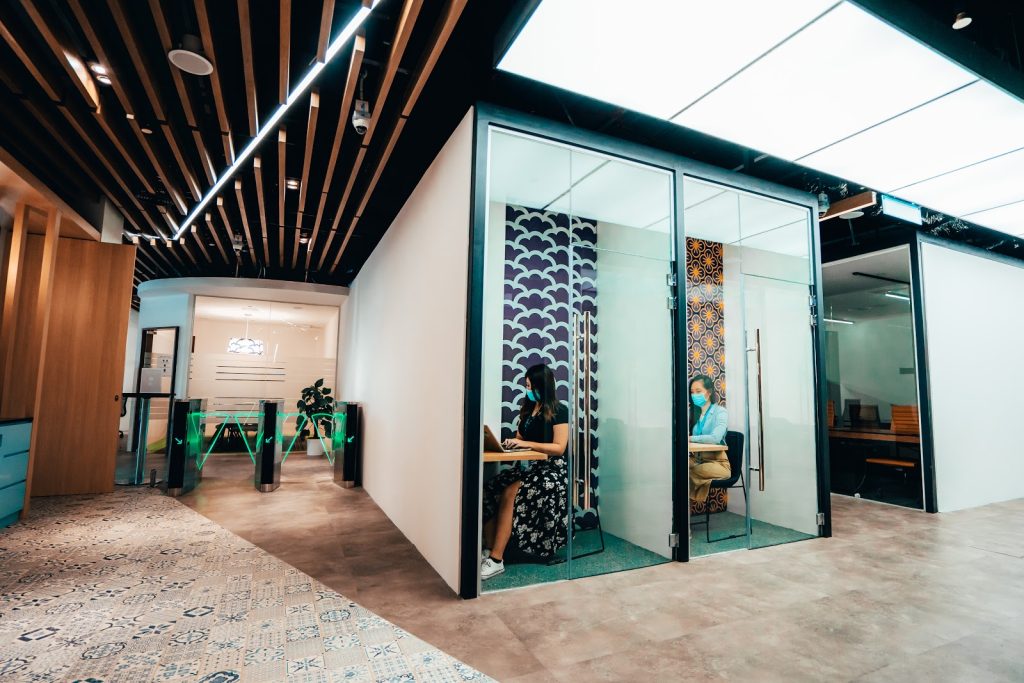 We value our members' privacy. Take your private phone or video calls and work in peace in our beautifully designed quiet phone pods. All our phone pods come with a universal power outlet, seating and are well-lit.
Once the Movement Control Order 2.0 is over, come on over at Co-labs Coworking Tropicana Garden. Book your tour here.