"Do not save what is left after spending but spend what is left after saving" – Warren Buffet
There has never been a more important time to save money. With the uncertainty of the COVID-19 pandemic at hand, it is of vital importance that we refrain from spending money unnecessarily to prepare for what the future may entail. We asked Financial expert Amelia Hong, Licensed Financial Planner and Author of In/Outcome: Manage Your Income, Expect Great Financial Outcome and our valued member here at Co-labs Coworking The Starling, Damansara Uptown.
Here are her 5 tips on how to save money in a pandemic:
1. Cancel unused subscriptions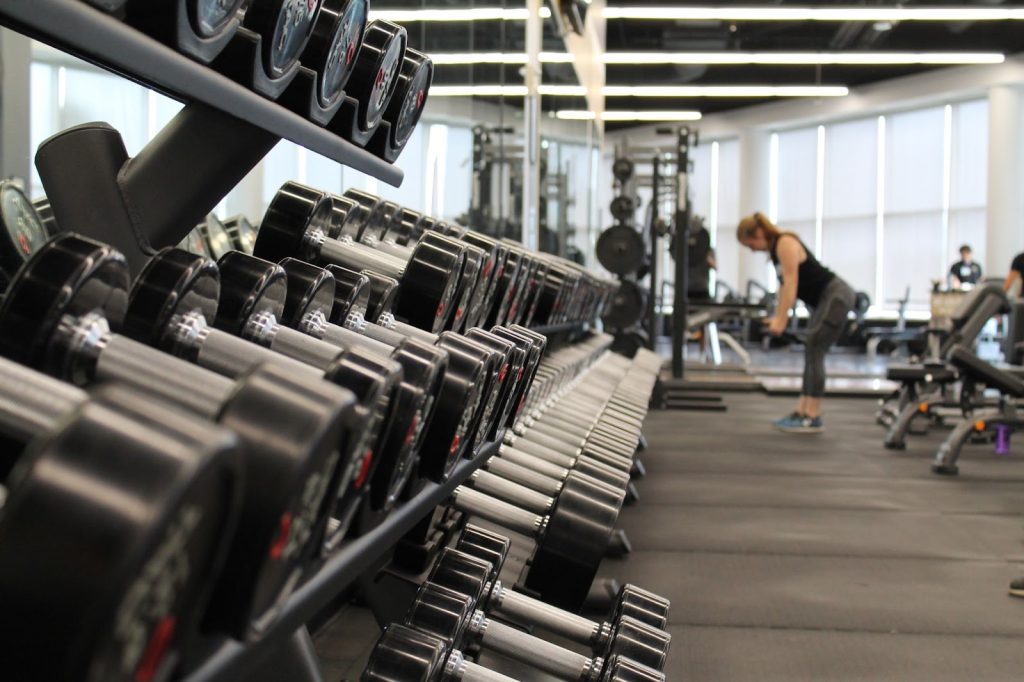 According to recent Finder.com research, roughly 5.1 million American adults flush a total of $1.8 billion down the drain on unused gym memberships each year. If the gym no longer fits into your life, you might as well cancel the subscription and save your money. If you simply cannot give up a useful service, subscription providers like Spotify offer family plans. Instead of committing to an individual plan, gather a group of friends or family members and ask if they are willing to split the cost. Consider switching phone providers to a more affordable one – Yoodoo costs as low as RM12 per month!
2. Reconsider purchasing a car & house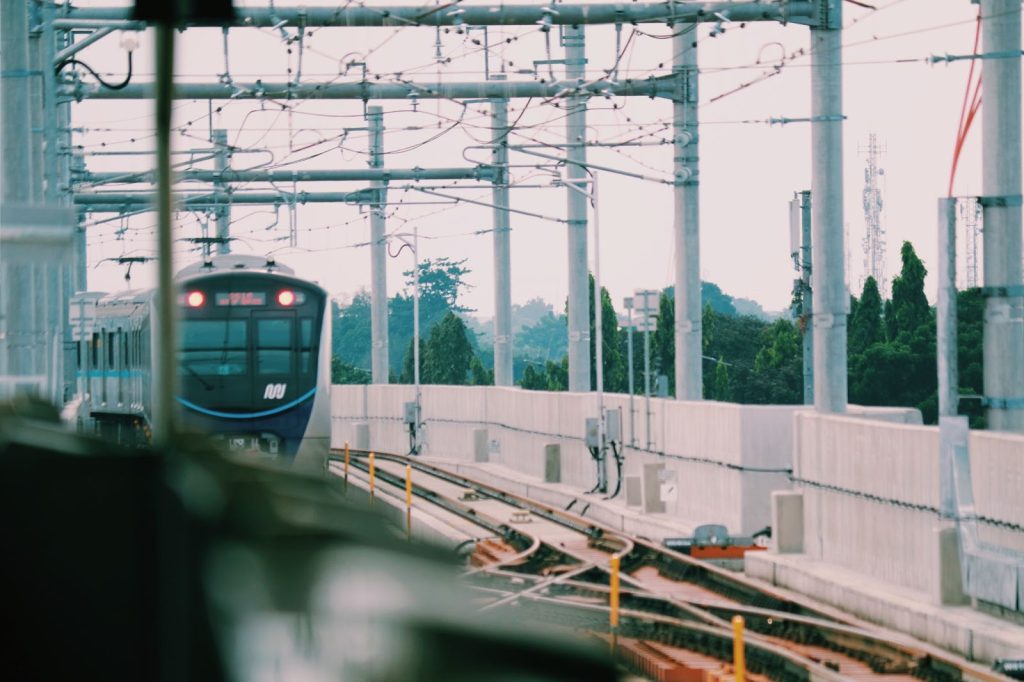 Purchasing big-ticket items such as a car or a house is undoubtedly a hefty overhead. In the long run, a house can bring you great returns as it appreciates in value over time however it is a long waiting game. A car on the other hand is a depreciating asset. So you really need to ask yourself – is it really worth forking out a big chunk of your income for these big-ticket items? Will this car/house bring value to my life in the future or is it worth forfeiting to save some dough? Consider taking public transport or Grab when you travel. You can save up to RM400 per month if you do so!
3. BYOF – Bring your own food/drinks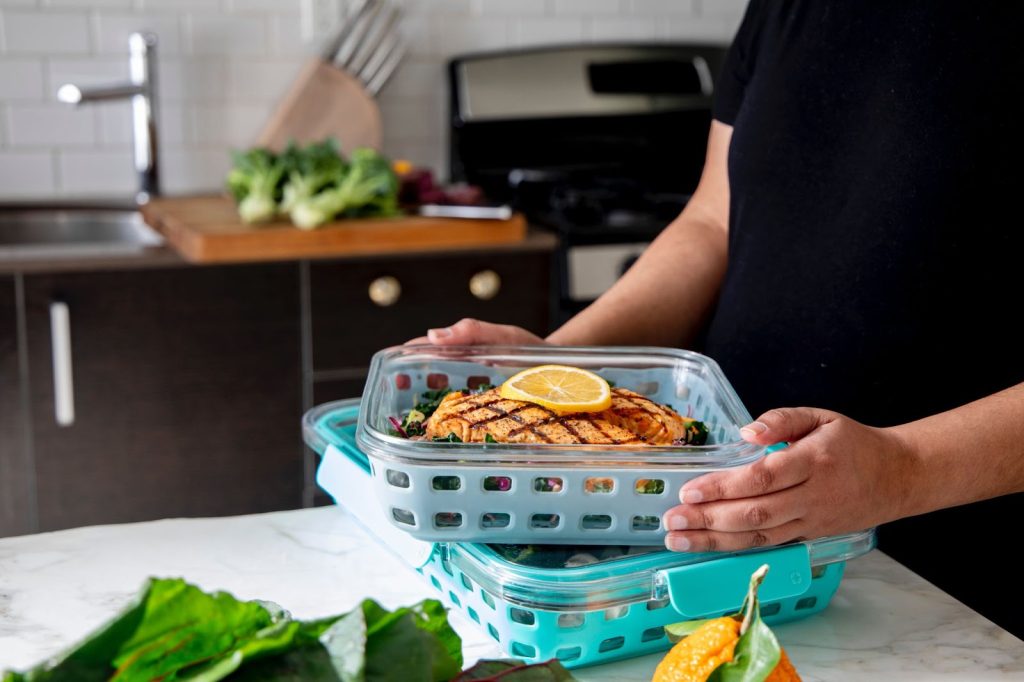 Preparing and bringing food & drinks from home is a great money saver. Not only does it save money but you can also control your food intake with nutritious meals to keep your physical body healthy. Purchasing barista grade coffee multiple times a day will eventually accumulate. One of the useful amenities we have at Co-labs Coworking is the coffee machine that we provide for our members, which is free to use. Save up to RM400 every month when you BYOF!
4. Be more environmentally conscious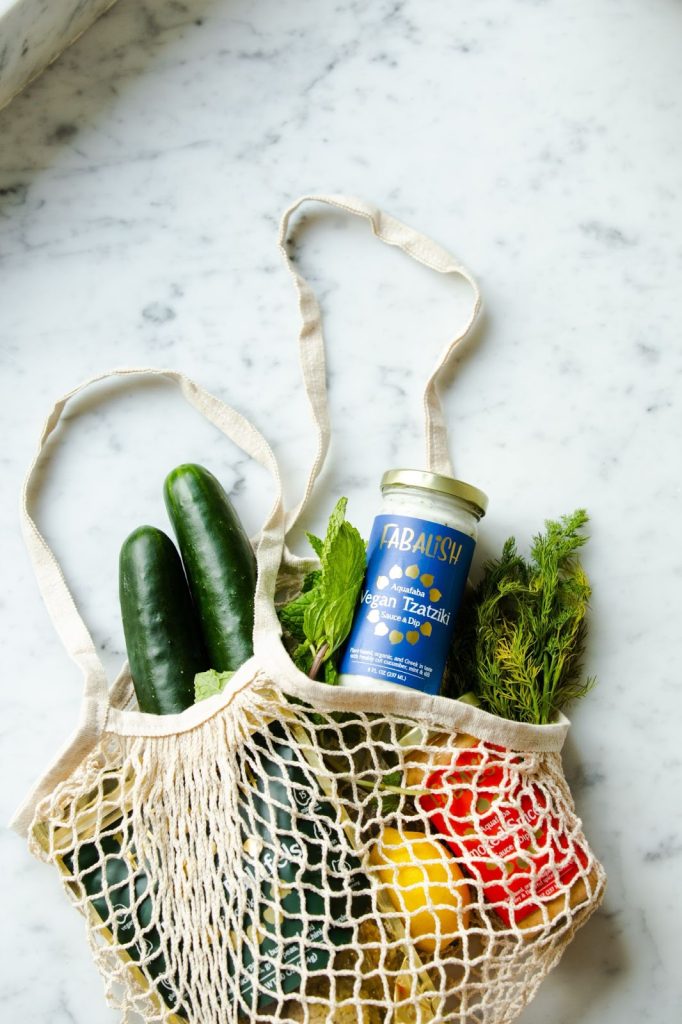 Being environmentally conscious not only contributes to preserving our beautiful Earth but also saves on your spending. Purchasing a plastic bag at RM0.20 per bag every time you shop will eventually add up to a hefty amount. Going paperless is another great way to save on overheads. Consider going for a Clothes Swap session instead of purchasing a brand new outfit. At Co-labs Coworking, we hosted a Clothes Swap event to give our members the chance to practice sustainability whilst receiving a whole new set of outfits. Keep up with our community events here.
5. Don't spend money when you are emotionally charged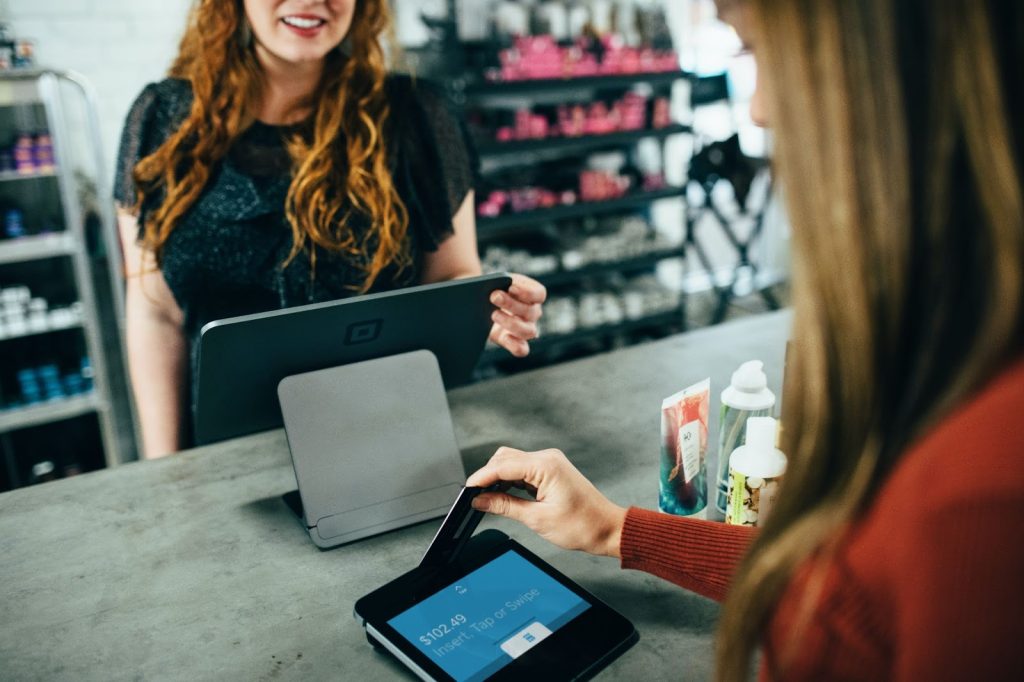 Feelings of sadness, stress, or anxiety are often associated with feelings of powerlessness. When we indulge in shopping, it acts as a sense of power that we have control over. Does the word retail therapy ring any bells? While shopping can elevate our mood temporarily, the real stress takes over when the credit card bill arrives. The danger of shopping while you are emotionally charged can be a slippery slope for some which could potentially lead to overspending and sometimes even cause debt. Instead of indulging in shopping when you are feeling a negative emotion, try taking part in productive activities such as yoga or painting.
If you implement these easy money-saving hacks to your life, you can save up to RM1,400 per month! If you invest RM1,400 per month for 10 years with a growth rate of 9% per annum, you would have made almost RM500,000. Isn't that amount worth it?
To find out more on how to gain financial freedom, visit the FinAIMS website here.