We know how stressful and exhausting work can be especially in the midst of a pandemic. The uncertainty of stressful situations gets the best of us, thus, we organized a relaxing session of Yoga Nidra and a Sound Bath for our members, to help them get peace of mind.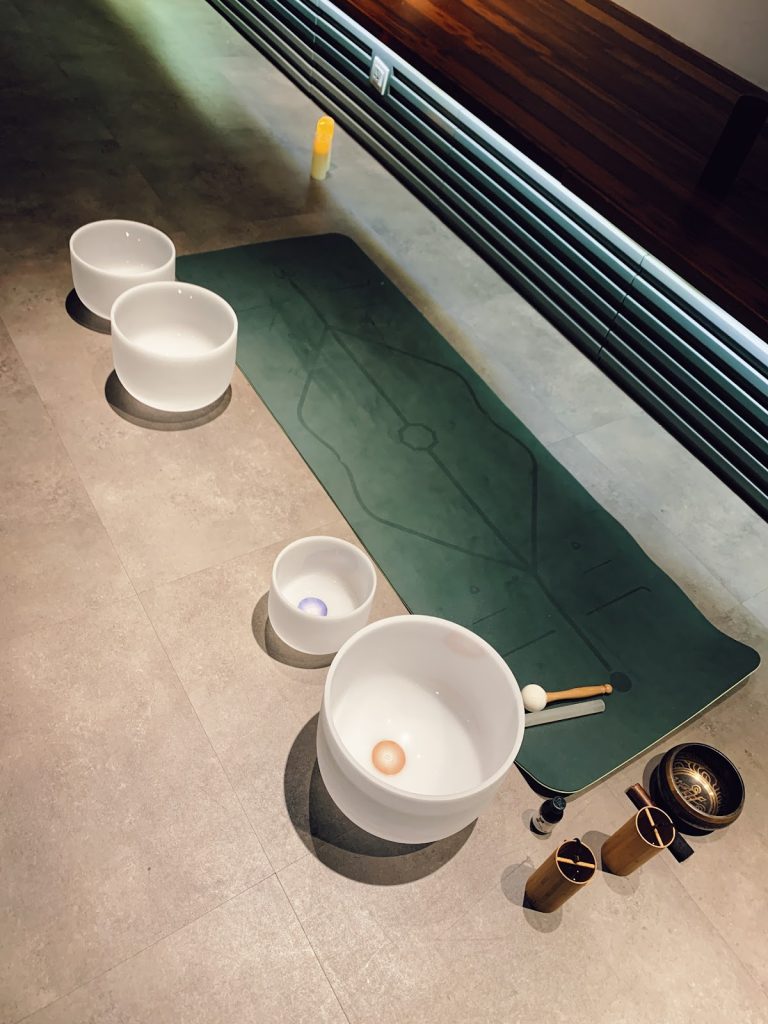 So what is Yoga Nidra? Yoga Nidra or "yogic sleep" is a powerful guided meditation technique that helps you relax consciously utilizing a systematic method aiming to induce complete physical, mental, and emotional relaxation. The aim is not to sleep, although it's perfectly fine if you do as you will still receive various health benefits. The aim of the practice is to be unconscious on a sensory level, yet still, be conscious of practicing Yoga Nidra.
Our event hall was transformed into a calm safe haven. The beautiful scent of aromatherapy candles exuded the air with dimmed lights to induce calming vibes all around. For extra comfort, our team prepped yoga mats and bolsters to assist in supporting the knees/lower back. Tasha Prabha from Moon & Soul Kuala Lumpur was our encouraging Yoga Nidra instructor. She began her session with a soothing directive from her relaxation script as she guided the class through the Yoga Nidra journey. To further elevate the experience, she performed a Sound Bath session that included props such as crystal singing bowls and a gong.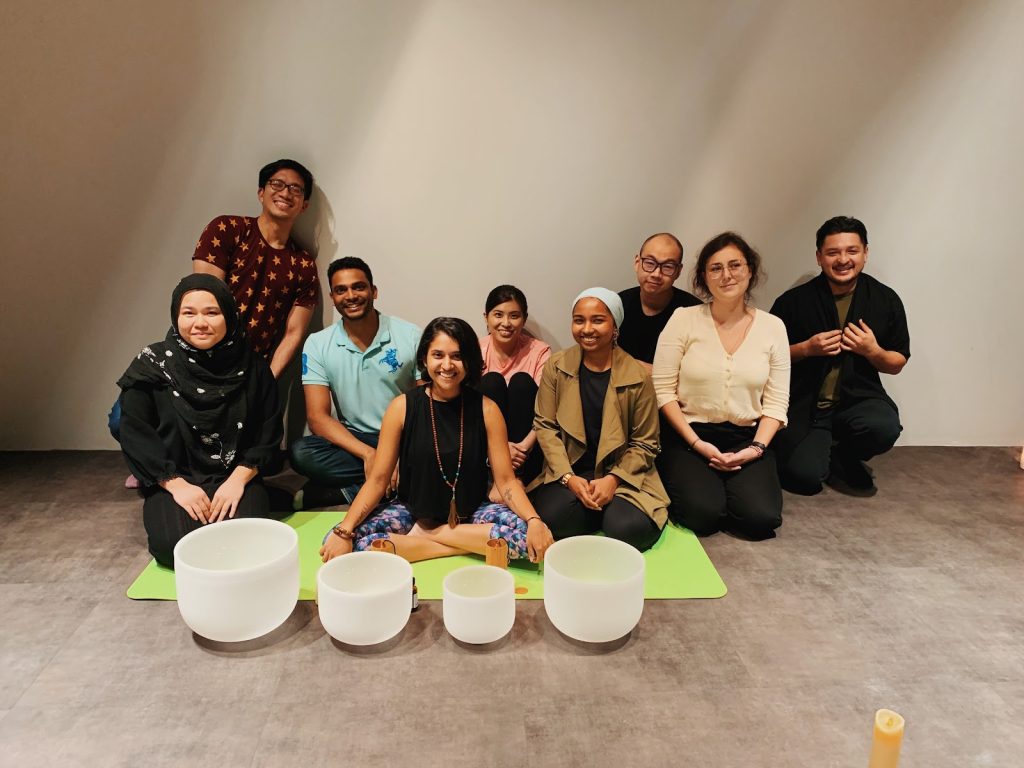 What an amazing experience it was for our members and guests!
Follow us on Instagram & Facebook to keep up with all activities happening at Co-labs Coworking.