While there are many attractive places to pick from in Malaysia to call home, if you're searching for a place with fantastic amenities for remote workers and a social network, we suggest Kuala Lumpur. Given the way it integrates both traditional and modern aspects, Kuala Lumpur is a desirable city to call home in South East Asia. It is reasonably priced, offers excellent amenities for digital nomads, and has great living standards.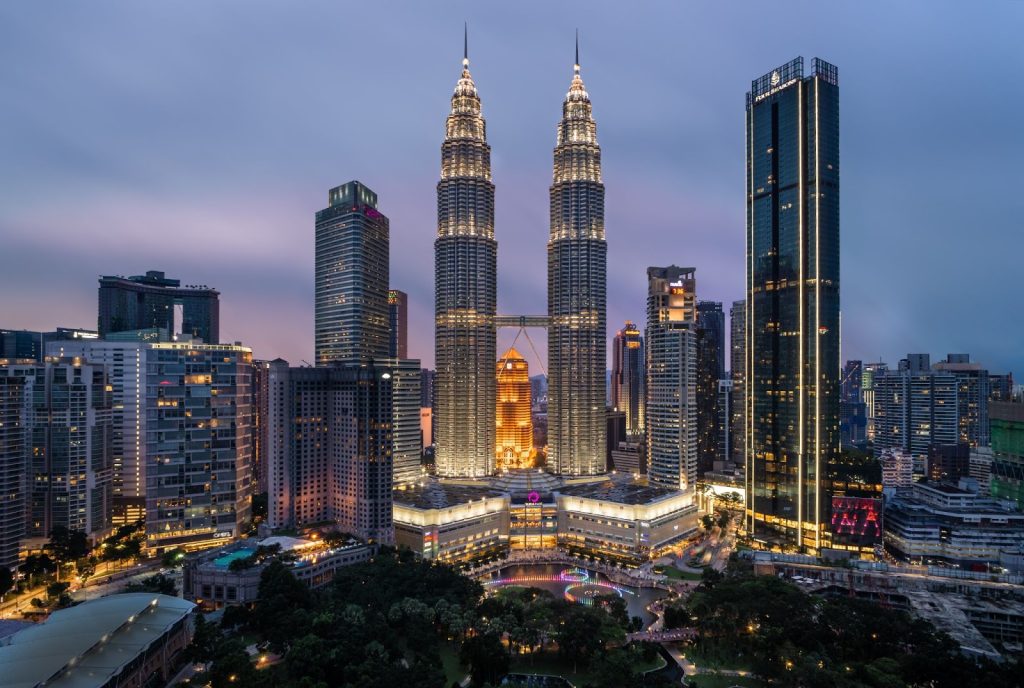 Kuala Lumpur offers an attractive capital city to reside in and plenty of chances as a base thanks to its excellent connectivity, which includes two international airports and accessible transportation to all areas of the city. The largest digital nomad and remote worker community, as well as the most amenities like coworking spaces and networking events, can easily be found in Kuala Lumpur.
Even while Kuala Lumpur is a sizable city with all of the western businesses and amenities you may be accustomed to, it also has a lot of open space and a varied food scene where you can eat Malay, Chinese, and Indian food. You'll definitely adore the city if you enjoy having access to shopping centres, well-known brands, and modern amenities.
Digital nomads and remote workers have been paying close attention to the city, Kuala Lumpur, Malaysia recently for a variety of reasons. Here are a few reasons to show why it would be wise for you to base yourself in Kuala Lumpur:
Getting Around Is Easy and Convenient
In Kuala Lumpur, popular areas are rather simple to get to. There are train lines that connect digital nomads like you to hotspots in the city centre, including the LRT, MRT, and KTM. As an alternative, you can download the Grab app, which is useful for food and package delivery in addition to mobility as well.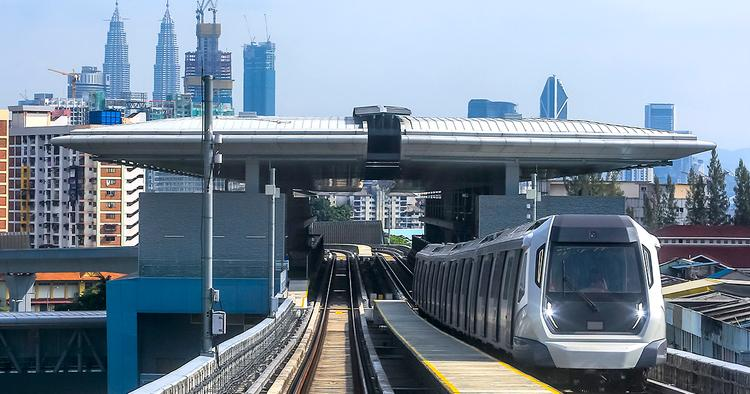 English is widely spoken
Kuala Lumpur is home to residents from all over the world, although the three main ethnic groups are Malay, Chinese, and Indian. Kuala Lumpur is regarded throughout the world for being a relatively peaceful city where these cultures coexist. If you were worried about language barrier, you shouldn't be Fortunately, English, which is widely spoken and utilised for communication, unites them all.
Home to Affordable Coworking Spaces
Co-labs Coworking – having 5 locations strategically located throughout Klang Valley, The Starling, The Starling Plus both located at Damansara Uptown, Naza Tower at Persiaran KLCC, Sekitar 26 at Shah Alam and Tropicana Gardens (MRT Surian). They offer Coworking Passes starting only at RM39 with free coffee, flexible desk space, high-speed wifi and more. In addition, they offer boardroom and flexible meeting spaces, concierge services, and mentorship programmes with other amenities at Co-labs Coworking that are important to know about, including Snack Lab, nap pods, a gaming lounge, breakout spaces, hot showers, a cafe and a photography studio. Definitely, everything you could possibly need is right here!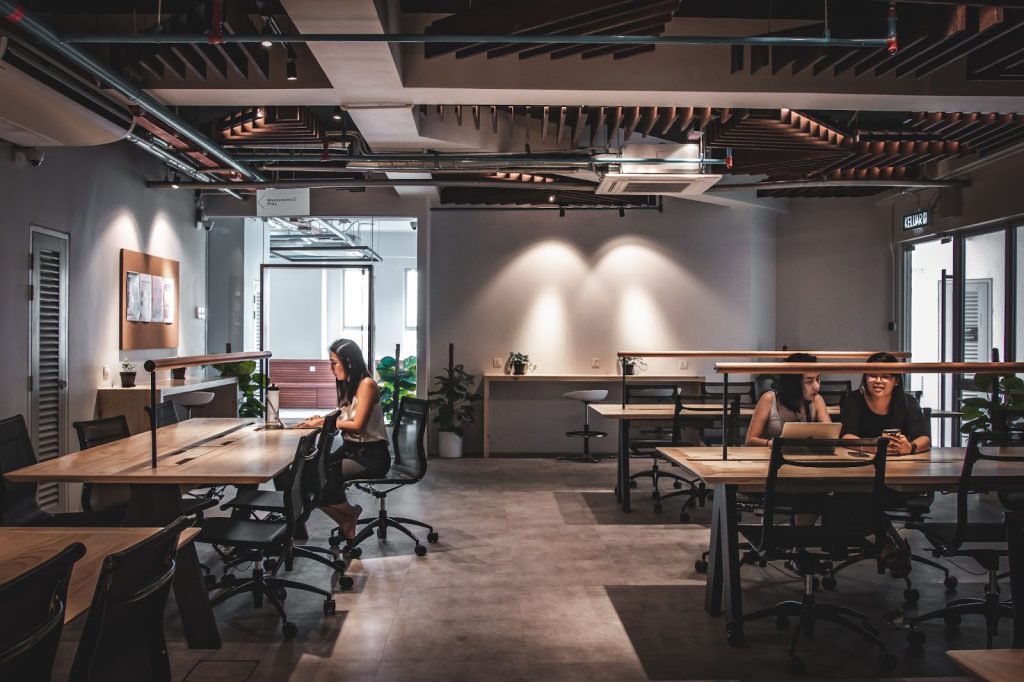 WORQ Coworking – an office and coworking space with various locations in the city. Glo Damansara TTDI, Menara 1 Sentrum at KL Sentral in Bangsar South are among the KL locations where you can work.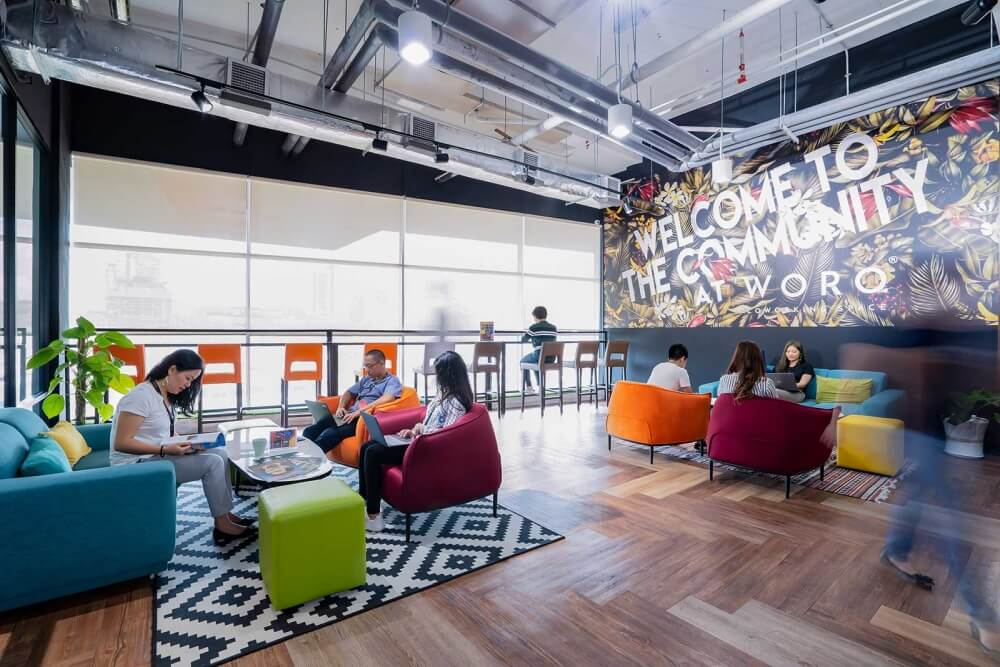 Komune Coworking Space – located at The Vertical, Bangsar South is renowned for its excellent business location. The Kerinchi LRT Station and the KL Gateway Universiti LRT Station are both conveniently located nearby, as are significant crossroads between KL and Petaling Jaya.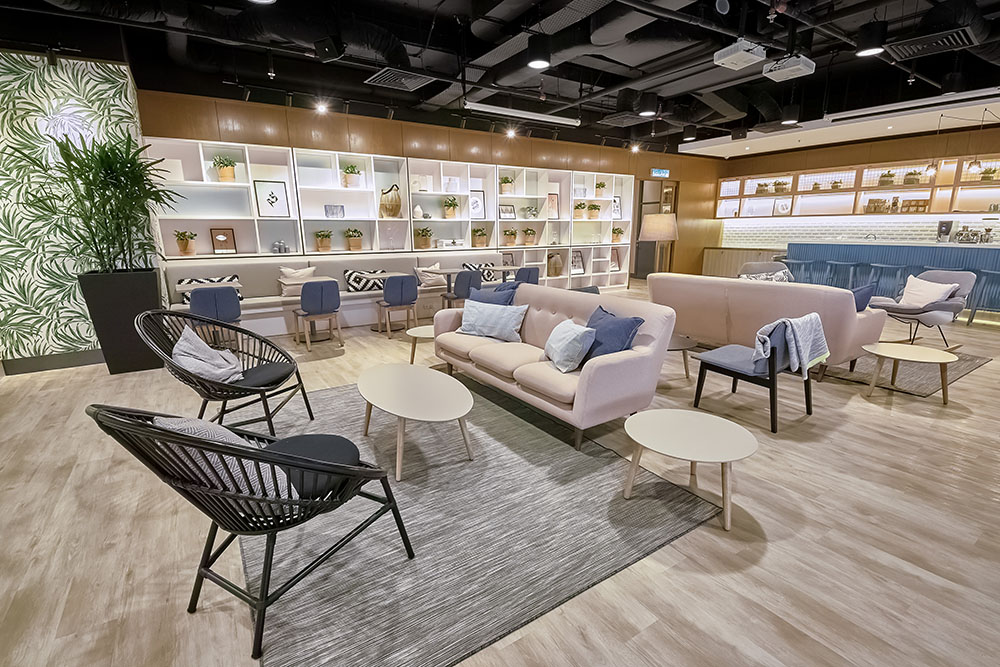 Weather
In Kuala Lumpur, there are only two weather conditions, either rain or bright sunshine. Temperatures normally range from 22 to 32 degrees celsius throughout the year, making for a hot and humid climate. Between October and January, March and April, there is typically heavy rain as these months are the monsoon season. This might provide you relief from the oppressively hot temperatures. A nomad tip for you, if you drive and want to avoid getting trapped in traffic for hours, avoid going outside while it's pouring, especially on Fridays!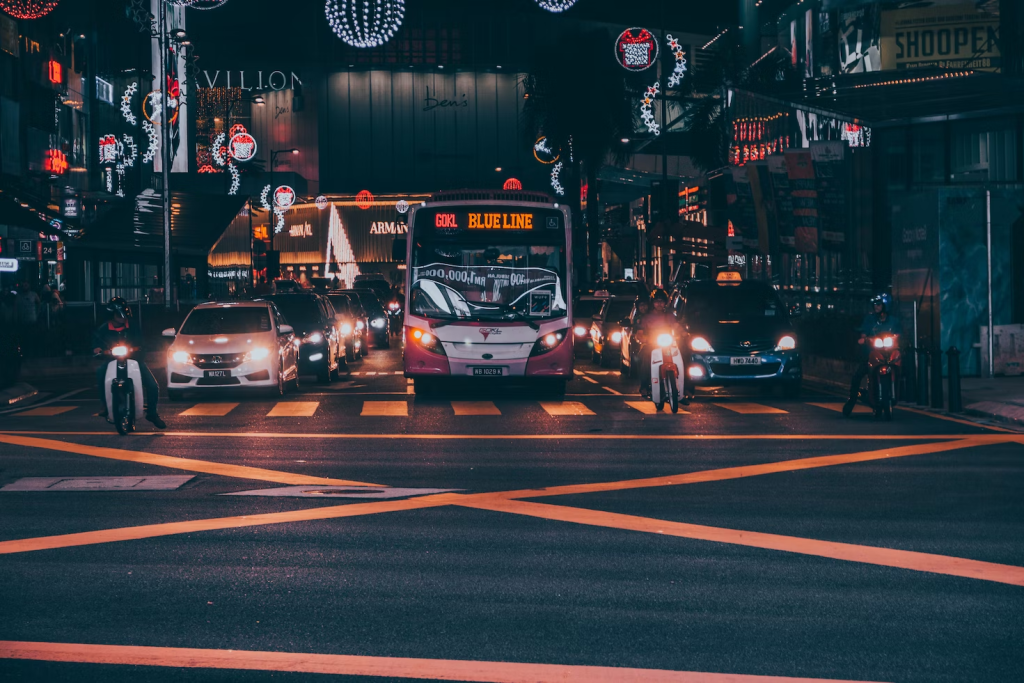 Overall, Kuala Lumpur is an adaptable city that allows digital nomads from all over the world to balance work and leisure. The greatest approach to understanding Kuala Lumpur is to dive into the culture and people.We've got flexible space, great services and friendly faces, it's time to push your productivity to the next level. Get an affordable office space, right where you want it at RM499*/month from our 5 locations across Klang Valley.
Visit our website to enquire more info!
References
An Epic Digital Nomad In Kuala Lumpur Guide
Co-labs Coworking paves the way for innovative office spaces
10 Best Coworking Spaces in Kuala Lumpur to Boost Your Productivity