Happy Malaysia Day, #LabFam! In conjunction with this celebration, we are launching the Co-labs Coworking Flexi Pass, your all-access pass to any Co-labs Coworking location at an awesome price!
Get your Flexi Pass now for only RM90 for 5 Day Passes. Redeem this pass anytime at any of our locations from now until 31st December 2020. Enjoy our vibrant workspaces and work from as low as RM18/day.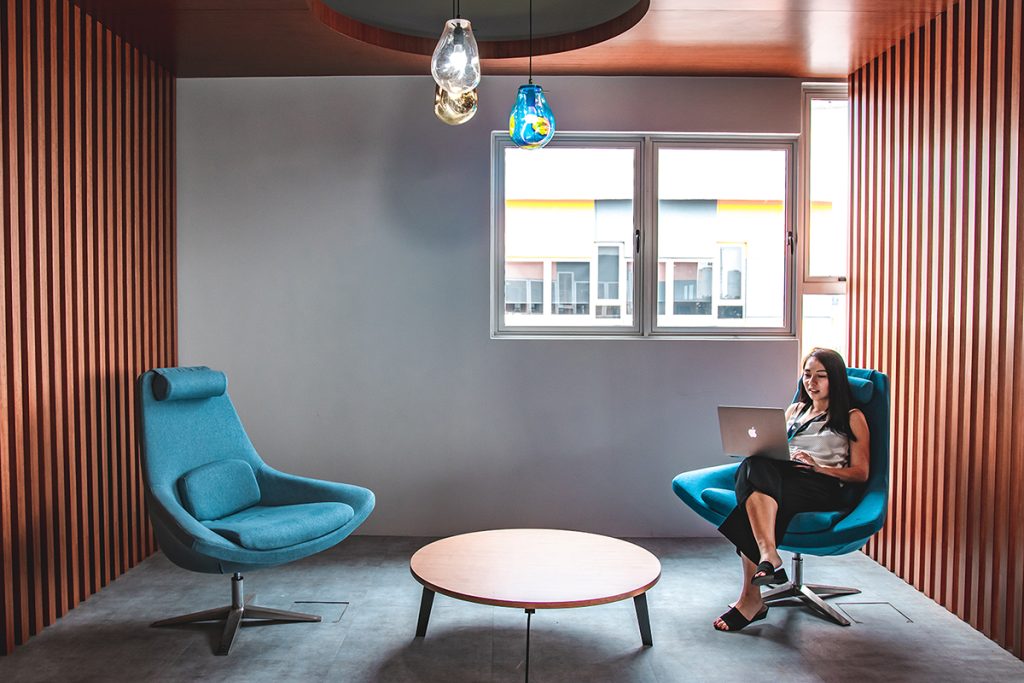 Co-labs Coworking Naza Tower
Day Pass U.P. RM49 (Save up to 63% OFF)
Co-labs Coworking Shah Alam / The Starling / The Starling Plus 
Day Pass U.P. RM39 (Save up to 54% OFF)
5 reasons to work at Co-labs Coworking for the day
1. Have all your working needs taken care of for you.
2. Enjoy our high-speed WIFI.
3. Bask in a beautiful & creative office space nestled in lush greenery
4. Feel welcomed to be part of a productive community.
5.Fancy a nice alternative to working from home or working remotely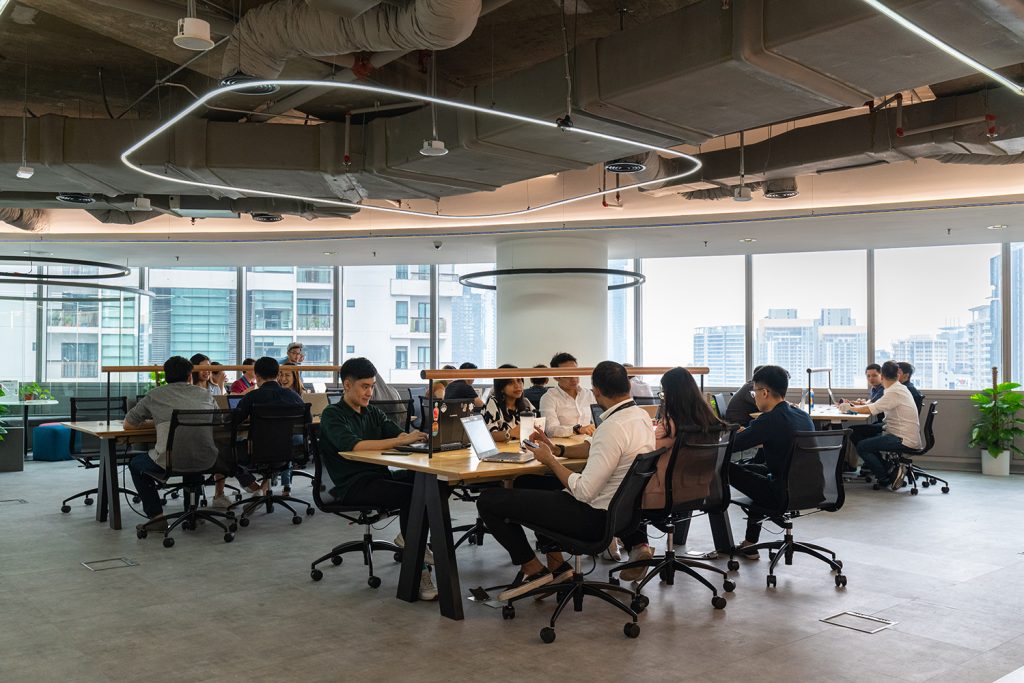 Working remotely? Relish in a productive work environment away from home as your alternative workspace. This is your chance to experience a shared office space with a community of motivated individuals that will give you the productivity boost you need to get your creative juices flowing. So what are you waiting for?
OUR LOCATIONS
Kuala Lumpur
Co-labs Coworking Naza Tower, Platinum Park
Petaling Jaya
Co-labs Coworking The Starling
Co-labs Coworking The Starling Plus
Shah Alam
Co-labs Coworking Shah Alam 
Terms & Conditions
1. This pass entitles you to 5x day passes to be redeemed at any Co-labs Coworking location of your choice within the redemption period
2. Valid for redemption from 16th September until 31st December 2020
3. This pass is non-transferable and non-refundable
4. This pass is valid for redemption based on the opening hours of each location
5. Only 1x purchase of the Flexi Pass is permitted per person throughout the redemption period
6. Co-labs Coworking reserves the right to amend or modify these terms without prior notice
*This promotion has expired