Fashion Forward Batik Malaysia is a Kuala Lumpur Fashion Week initiative on the KLFW Runway encouraging young designers to incorporate Malaysia's national fabric, Batik, in a fresh design aesthetic. This year, KLFW Digital 2020 introduces 6 up and coming designers to participate in this year's Fashion Forward Batik Malaysia Competition. In the past years, contestants presented their design sketches consisting of 80% Batik and 20% complimentary textile of their choice to qualify for the Fashion Forward Batik Malaysia Showcase hosted at the KLFW HQ.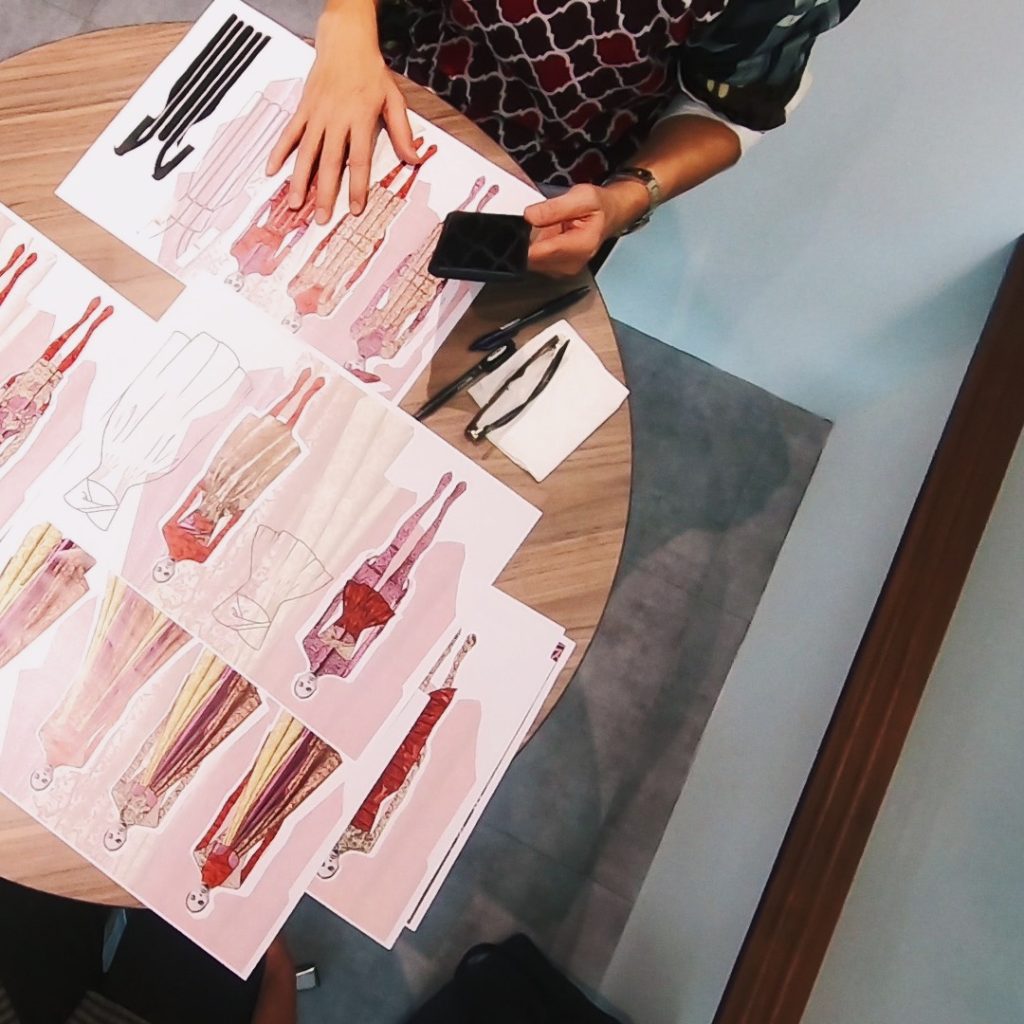 This year, we had the privilege of hosting the KLFW Digital 2020 team at Co-labs Coworking Naza Tower to film the entire Fashion Forward Batik Segment to be broadcasted on their digital platforms. Due to the COVID-19 Pandemic, Kuala Lumpur Fashion Week proposed to bring their fashion runway online making it accessible for the entire world to tune in. A series of exciting digital fashion content will be released on KLFW Digital Platforms very soon, including The Fashion Forward Batik segment shot at Co-labs Coworking Naza Tower.
To watch highlights of the segment, you can tune in here.
For more information on Fashion Forward Batik Malaysia by KLFW Digital 2020, click here.