It was definitely a Saturday well spent which exuded a sense of productivity and camaraderie. Co-labs Coworking organized its first outdoor #Sweatlab session, a hiking trip to Taman Tugu, located at the north of Taman Botani Perdana with Tugu Negara, South-West, Padang Merbok.
We invited our extended community to enjoy a nature walk that promised a great adventure and scenic hike. Attendees included our valued members, partners, friends, and families. The event began at 8:30 AM as we greeted and prepped our community at the Taman Tugu meeting point with happy smiles awaiting a great adventure ahead. The moment we gathered everyone, we made our way into the scenic view of Taman Tugu.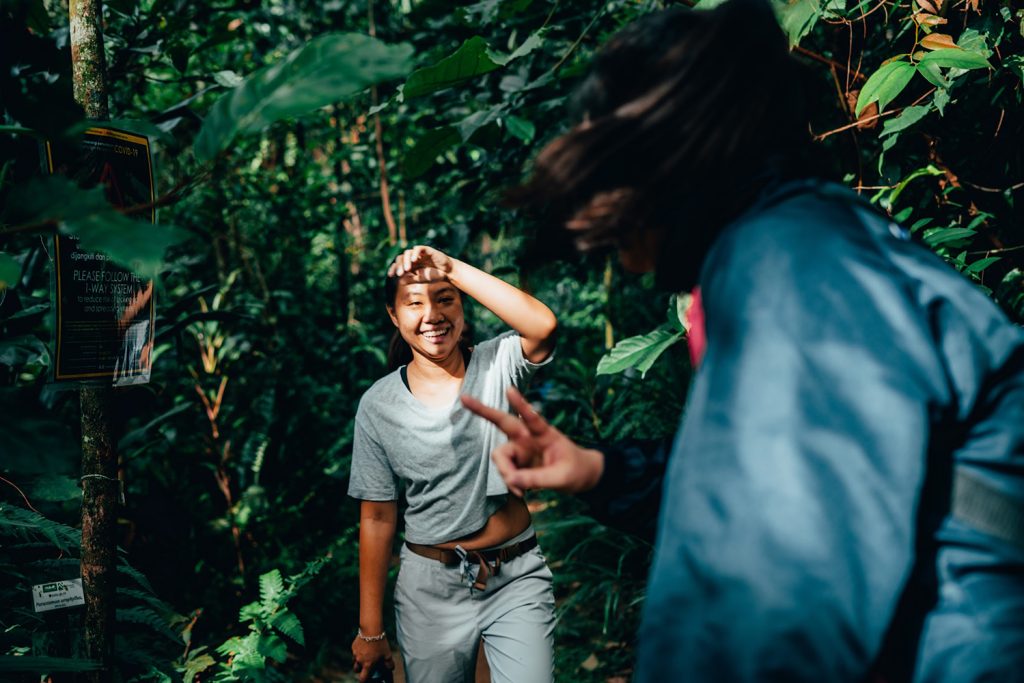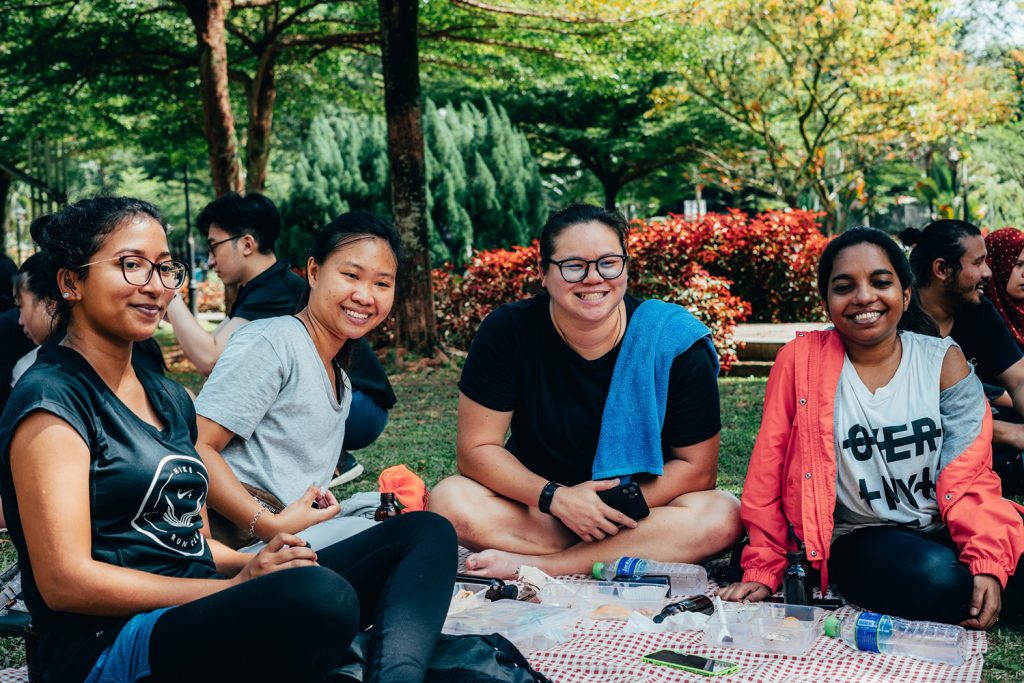 After trailing through the beautiful pathway we treated our #LabFam to a mouth-watering picnic thanks to our partners at Daily Sparks and JAR Coffee. Laughter and happiness filled the air as new friends and acquaintances were made here.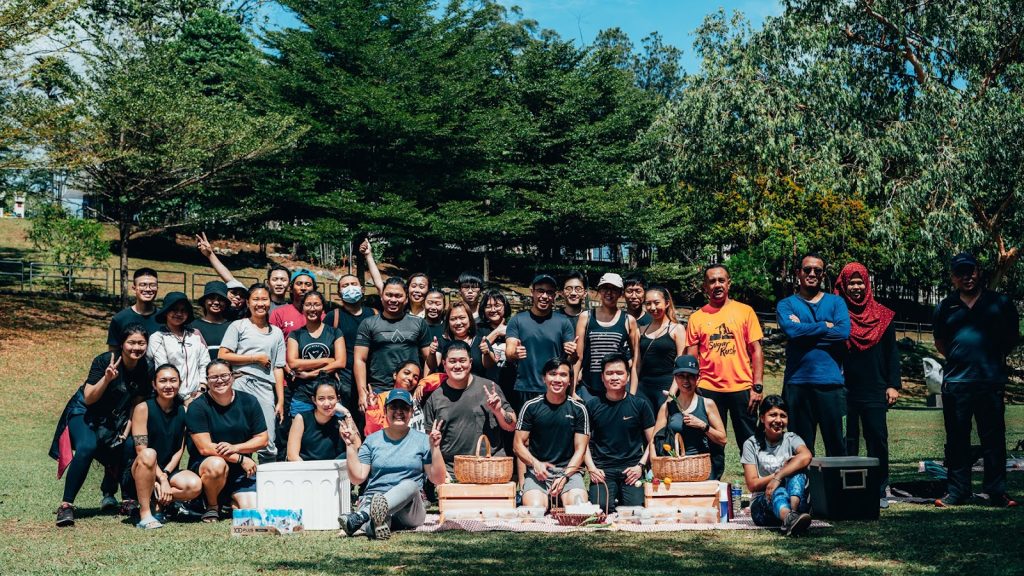 What a successful hiking session it was! Join us for our next #Sweatlab: outdoor session. Follow us on Instagram & Facebook to keep updated with all our community events.