"Collaboration, productivity, and creativity can all be improved by coworking. It gives a flexible way for people to collaborate and can give them a sense of belonging. Additionally, coworking spaces present wonderful chances for networking and development."
Did you say free coworking day? YES, you heard that right! We started The Work Club initiative to spread the positives of working at a coworking space, increase foot traffic and awareness of our coworking spaces. This movement allows people to have exposure to the advantages of working in a lively environment, opportunity to engage in our community events and chances to pick knowledge from other people and companies. Here are some highlights from The Work Club fueled by community events: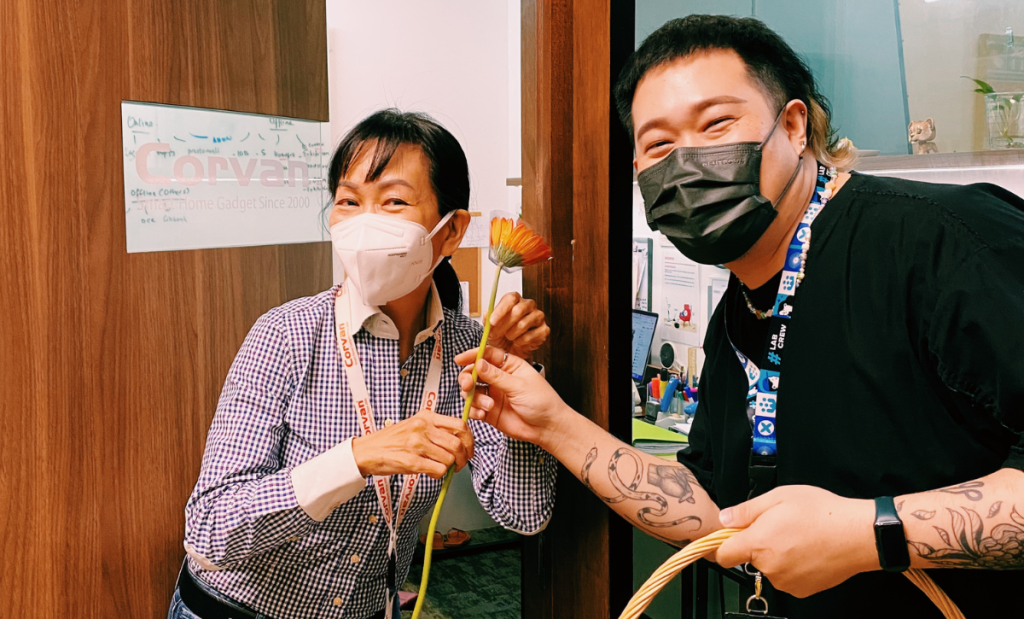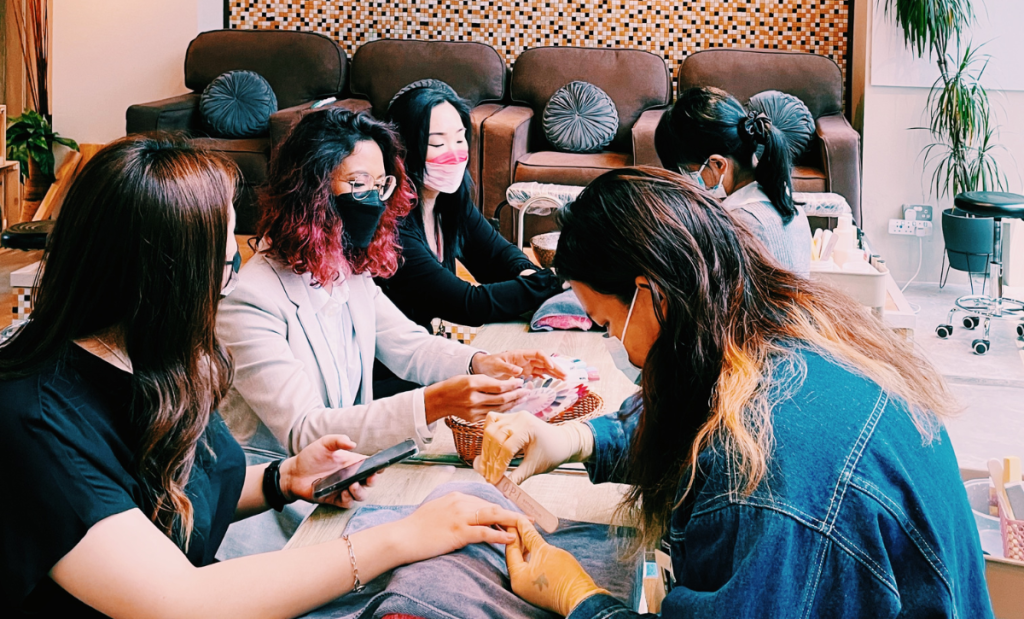 The Work Club x International Women's Day 2022
On this special occasion, we curated an ultimate self-care line-up for all women to honour and uplift women-owned businesses. We held a free coworking day at two of our locations, Co-labs Coworking The Starling and Co-labs Coworking Tropicana Gardens. We organized an express manicure service for our members with WNail Inspired and Nailed It to relax and treat themselves. We also had an amazing lipstick-making workshop conducted by Handmade Soap Malaysia.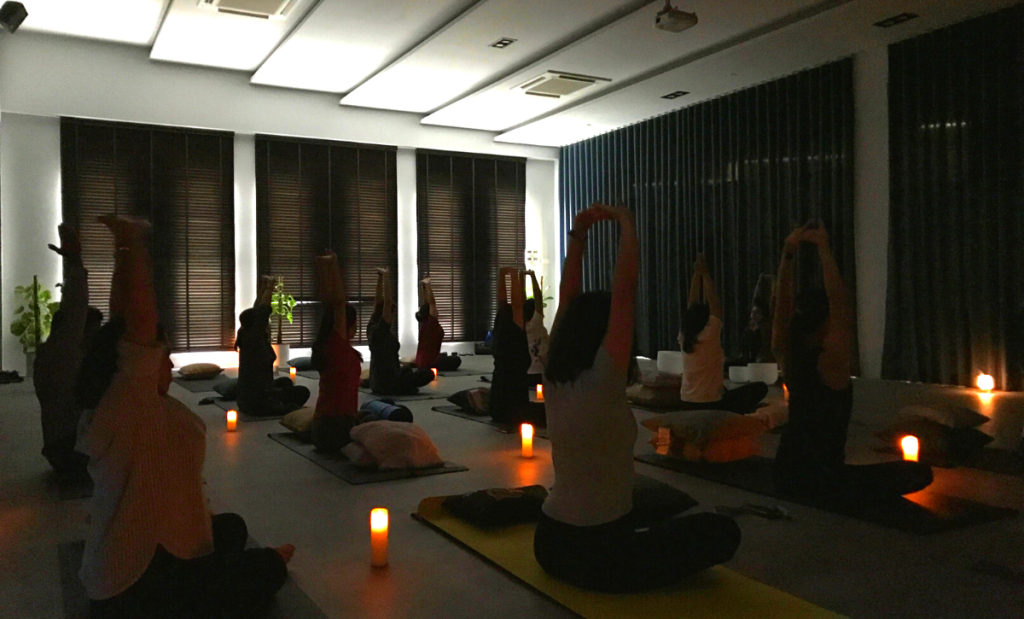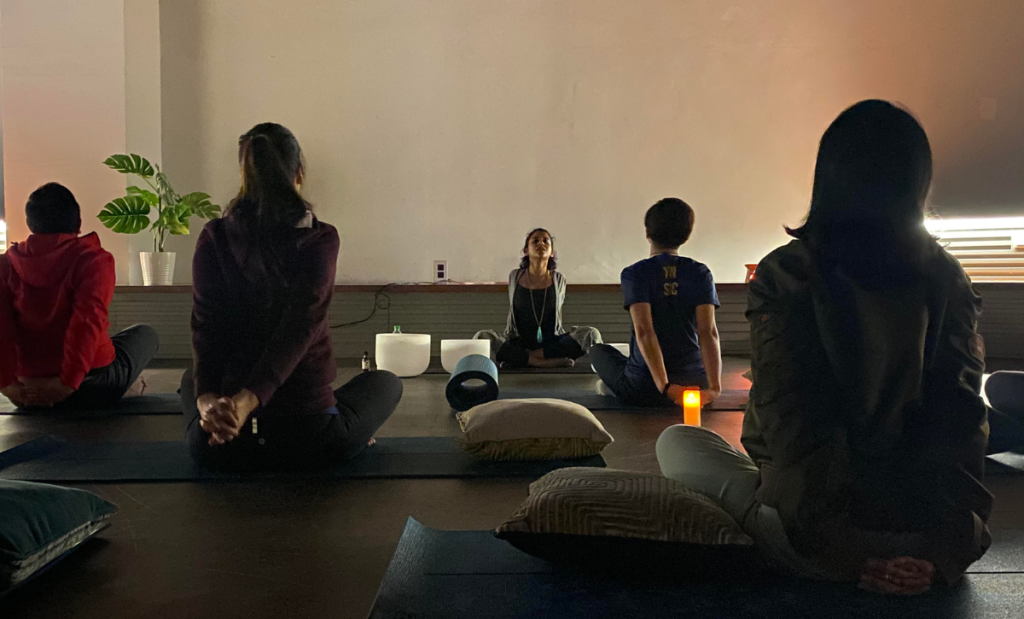 The Work Club x Sound Bath Session
When you're working five days a week and in a competitive and stressful circumstances, it's important to have a platform where you're able to let out your emotions. We decided to organize a sound bath session, as a healing guide of meditation for our members to relax. We invited an instructor to guide us through the session. It was definitely a healing experience for the members to recharge themselves.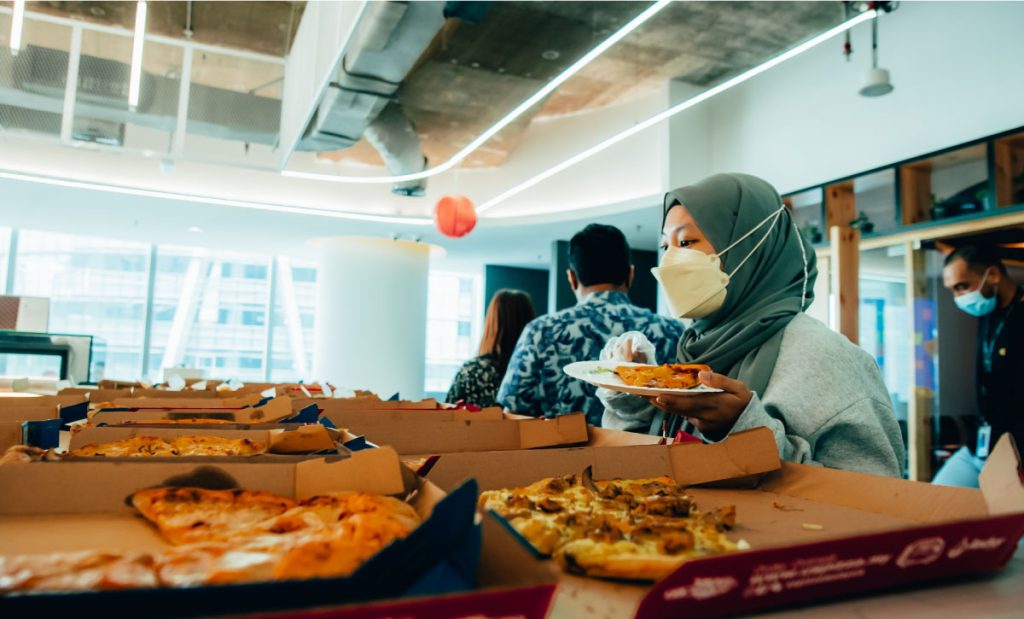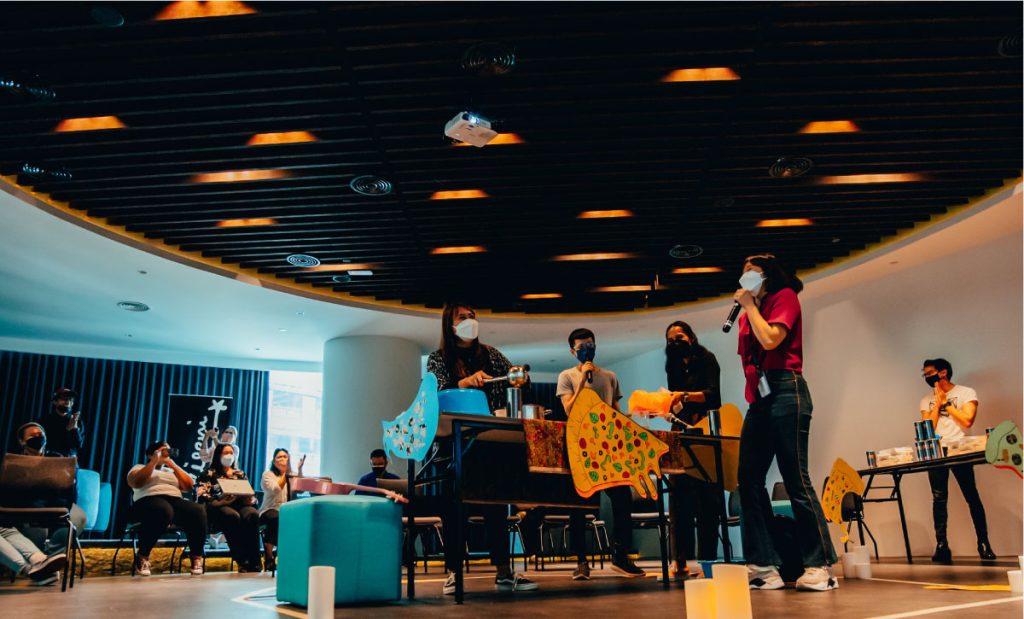 The Work Club x Kakiseni
We collaborated with Kakiseni for human orchestra activity session with the members. We held this small activity to engage with our members. If you haven't heard of human orchestra, it is an interactive creative activity that requires our participants to create sounds and beats replicating music instruments. Our members had laughs and fun during this activity, it helps bring together the sense of community that we have always strive to achieve.
Free coworking day has become quite popular because both free things and coworking are positive things. However, people in the coworking community claim that free coworking involves much more than just a free location to work. We believe that tying in with collaborative community events is the lifeblood of coworking. It only needs to be something that everyone can take part in, not anything enormous. We also hold Power Lunch, a free luncheon session regularly at our coworking space to build relationships and engagements within the community members.
If the thought of coworking has crossed your mind before, but you haven't tried it out yet, here's your chance! Co-labs Coworking welcomes everyone to come experience coworking with us at our different locations, Co-labs Coworking The Starling, Co-labs Coworking The Starling Plus, Co-labs Coworking Shah Alam, Co-labs Coworking Naza Tower and Co-labs Coworking Tropicana Gardens on the first Thursday of every month – follow us on Instagram for updates.
Start your coworking journey with us here.