In line with the Malaysian Prime Minister's announcement on Monday, 16th March 2020, all non-essential businesses inclusive of Coworking Spaces have been mandated to close, to reduce the spread of the novel coronavirus (Covid-19) resulting in the majority of Malaysians mandated to stay at home to reduce the risk of infection. While this announcement has been unprecedented, let's observe how to stay collected- and steer away from panic and anxiety as we embrace safe distancing measures, remain isolated and maintain interactions with loved ones, friends and colleagues during these trying times. Here are some tips on how we can maintain a healthy balance between working from home and staying safe.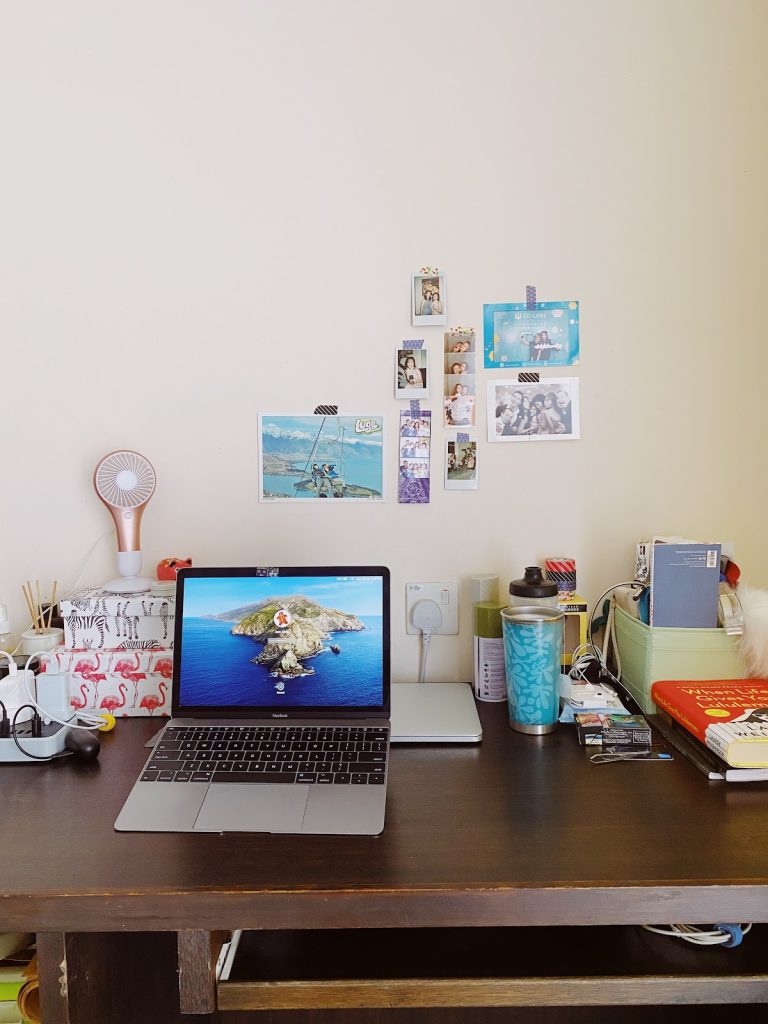 Have a dedicated workspace
Avoid working from your bed. As comfortable as it sounds, completing tasks in your bed encourages sluggish feelings and could potentially result in you dozing off. It's best to keep your room a space where you relax and wind down. Once you make your bed your office, you'll find it difficult to switch off work. Working from your bed also maintains poor posture as long hours lying in a certain position is not beneficial to your spine. If you do not have a dedicated workspace area in your house, try setting up a cosy office space/area in your dining room, kitchen or even outside if the weather permits which is quiet, filled with plenty of sunlight and a comfortable chair for prolonged sitting hours.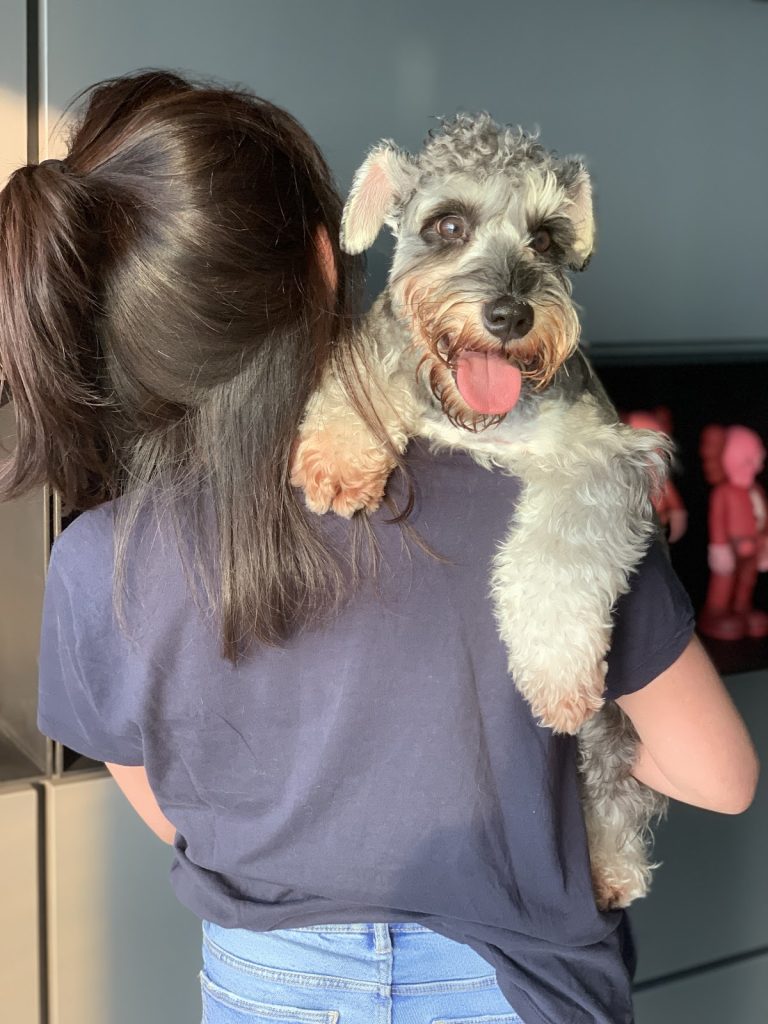 Maintain a daily routine
It's best to keep in mind that this unexpected period is certainly not a holiday. Just like a regular working day, we allocate our time to work, play, exercise, etc. Set your alarm and wake up as usual on weekdays. To kick-start your "work day", take a shower, make yourself a hearty breakfast and get fully dressed in the morning like you normally would on a working day. Clocking out from work, you have plenty of time left to either cook yourself a nice meal or break a sweat to end your day productively. Don't forget to also allocate time to indulge in your interests or hobbies and of course, spend time invaluable time with your kids and loved ones! Keeping things consistent will give you a sense of normalcy in the midst of this pandemic while staying productive and on top of things.
Workout
Endorphins are an instant mood uplifter. If you are feeling anxious or bored, breaking a sweat by exercising will definitely help you feel better throughout the day. There are a ton of home fitness videos out there to get you started ranging from Yoga, HIIT, Pilates, Boxing and more. If you haven't started on your fitness journey this would be the perfect time to. Here's a no-equipment bodyweight HIIT workout you can try at home: #Sweatlab: Workout Wednesdays
Take regular breaks from work
Ideally you should take a breather from your work every hour for at least 5 minutes. Take this time to stretch it out, use the washroom or just clear your headspace. To remind yourself to take a break, set an interval reminder on your phone so you take this all-important break. Remember, browsing through your favourite social media platform is not considered as taking a break. We recommend completely stepping away from your workstation (no screen time!) and venturing to another space in your home. If you have a garden or a balcony, maybe it's time to take in some fresh air or stretch to relieve stiff joints and muscles.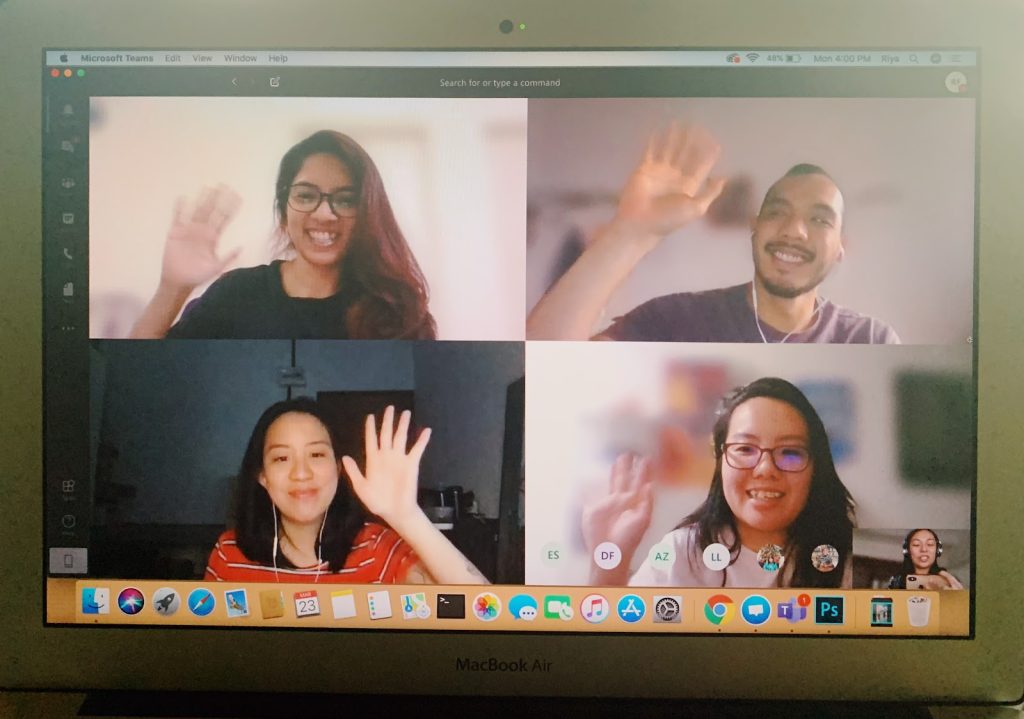 Take video calls with your friends.
Even though meeting up physically with your friends is highly discouraged during this MCO, the next best thing would be catching up with them virtually. With the abundance of video chat apps and softwares around, it is high time that you organise a "night-in" with a group of friends or family members. There is also an abundance of online games you can play together that will amp up your virtual party. Be creative – Physical distancing doesn't result in being antisocial. We should be grateful that in our modern-day, technology has enabled us to maintain close contact with those that matter. If you have not reached out to someone and have been wanting to do so for a long time, now is the best time!
Accept that the safe distancing lifestyle is now the new normal
We may need to make certain lifestyle changes in the coming months, even after the MCO is lifted. Maintaining safe distancing and practising good hygiene is the new normal. We do hope that this unprecedented situation we are in globally will be over soon. Here at Co-labs Coworking, we're missing our members tremendously and are making new plans to ensure a smooth transition for our members when they return to work. We're implementing best practice health and safety protocols and are looking into new ways to create great experiences for our community while embracing the new normal.
Stay Safe and Stay Collected Malaysia!