Valentine's Day is widely celebrated as a day for couples to express their love for each other, but it is important to remember that this holiday can also be a celebration of self-love. As we move through life, we often put others before ourselves and forget to take care of ourselves. That's why this Valentine's Day, we've organized two events to help our members show themselves some love.
The first event is "Paint and Chill with MTMT Studios." This event is a fun and creative way to express yourself and let your guard down. We'll provide the supplies and you bring the creativity! Whether you're an experienced artist or a beginner, you're welcome to join. This event is all about letting go of your worries and focusing on the present moment. We hope this will be a great opportunity for you to tap into your inner creativity and have a fun time while doing so.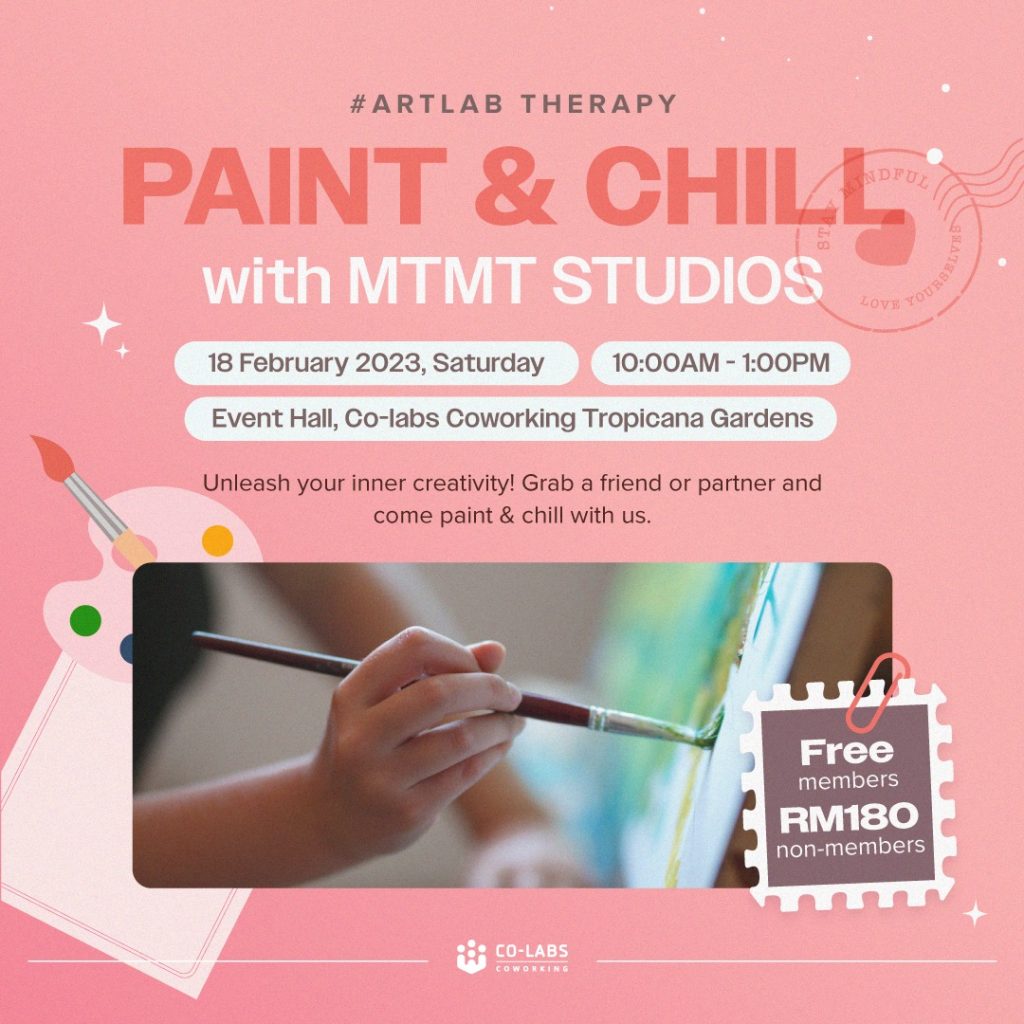 The second event is "Power Boxing with TRIBE." This is a high-energy and empowering workout designed to help you release stress, increase your self-confidence, and get in touch with your physical strength. Our professional trainers will guide you through the workout, providing modifications and adjustments to suit your individual needs. This event is a great way to challenge yourself, build self-awareness, and have fun while doing so.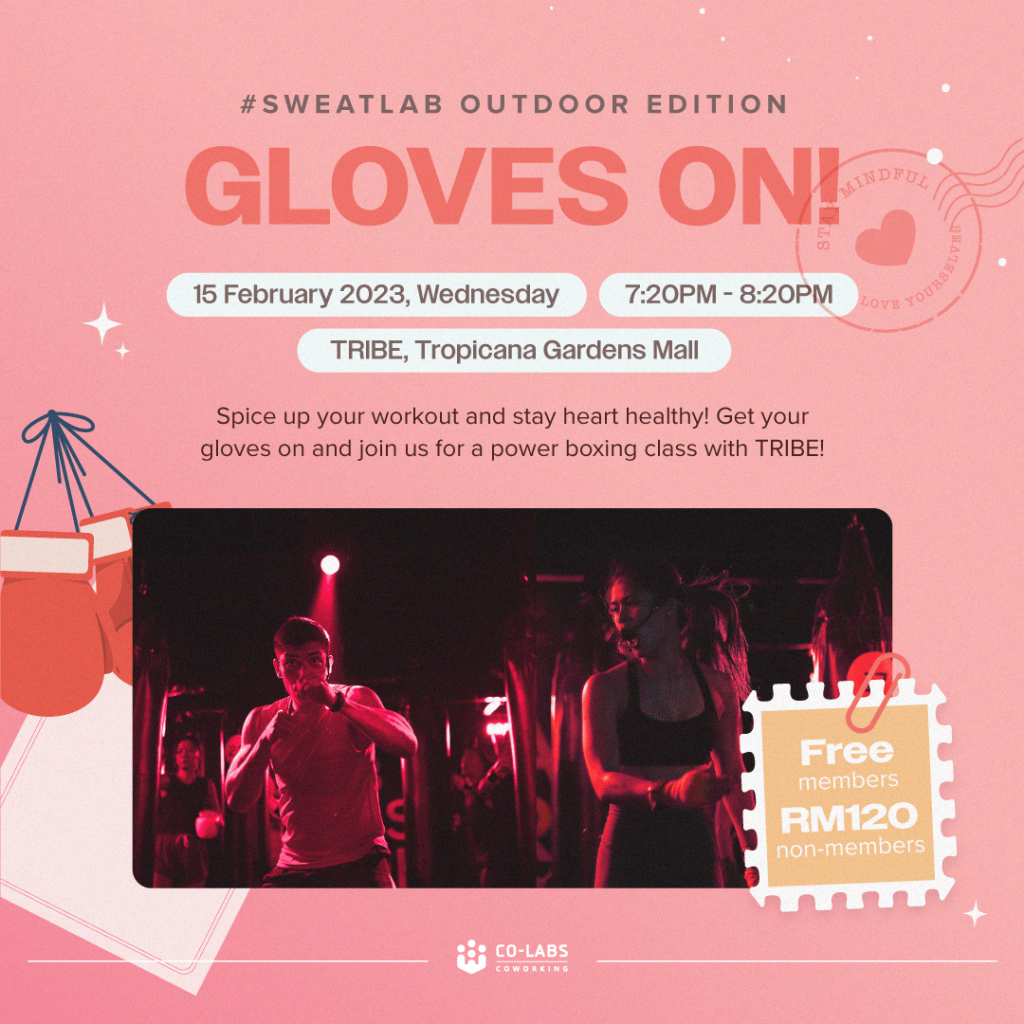 So, this Valentine's Day, forget the flowers, chocolates, and overpriced meals. Instead, treat yourself to a day of self-care and self-love. Join us for one of our two events and start celebrating yourself today!
Remember, self-love is the foundation of all love. When we take care of ourselves, we are better able to love others and be there for them when they need us. So let's make this Valentine's Day a celebration of all the love in our lives, starting with the love we have for ourselves.
Register here ⬇️
#ArtLab Therapy: Paint and Chill with MTMT Studios https://bit.ly/vdaypaintlove 🎨
#SweatLab Outdoor Edition with TRIBE https://bit.ly/vdaytribe 🥊