We are proud to be Made in Malaysia!
In celebration of 63 years of independence, we are pricing all membership types at RM63 across all our locations. Save BIG with us and return to work safely while reaping the amazing benefits of our amazing coworking workspaces.
Looking for a flexible office space to call your own? Whether you are looking for a coworking space in Petaling Jaya, Kuala Lumpur, or Shah Alam, come join our growing community of like-minded individuals and reap our amazing membership benefits that will give you access to our flexible office space amenities, events, membership perks, discounts and more!
Our Gemilang Promotion starts this Merdeka on 31st August 2020 and ends 30th September 2020. Hurry, seats are limited to the first 100 sign-ups, so book your seat now!
Register for our RM63 Gemilang Promotion here.
SAVE BIG WITH US
Premium Office Suite
U.P. RM799-RM999 (Save up to 94% OFF)
Fixed Desk
U.P. RM599-RM799 (Save up to 92% OFF)
Flexi Desk
U.P. RM399-RM699 (Save up to 91% OFF)
Virtual Office
U.P. RM149-RM249 (Save up to 75% OFF)
Here are 5 reasons why you should work in Co-labs Coworking: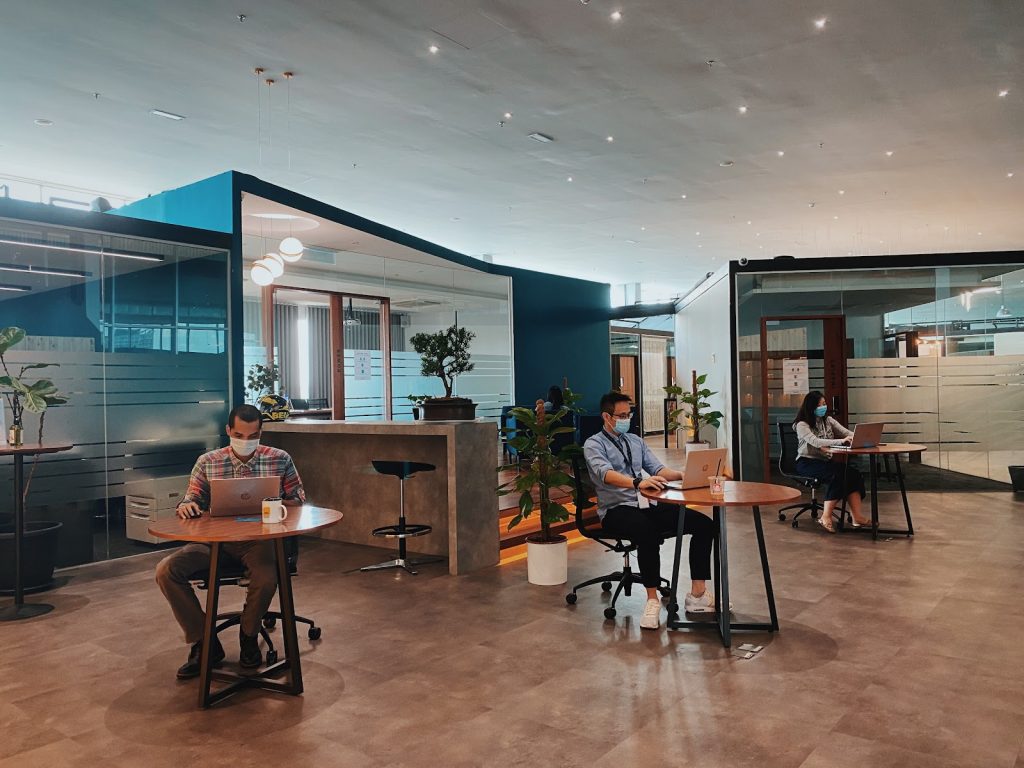 1. Creates Structure. Working from home is something we have all become accustomed too, however, there is an abundance of distractions. Get productive in an environment that is safe to return to work and conducive so you can get productive. Keeping work separate from home allows you to keep the structure in your life, and provides a reason to get out of the house.
2. Increase productivity. An office environment creates an energy and mindset that can only come from interacting with fellow workers. According to a study featured on Office Vibe, a coworking office environment made 64% of entrepreneurs more productive, 70% felt healthier than working in a traditional office setting, and 90% of entrepreneurs more confident.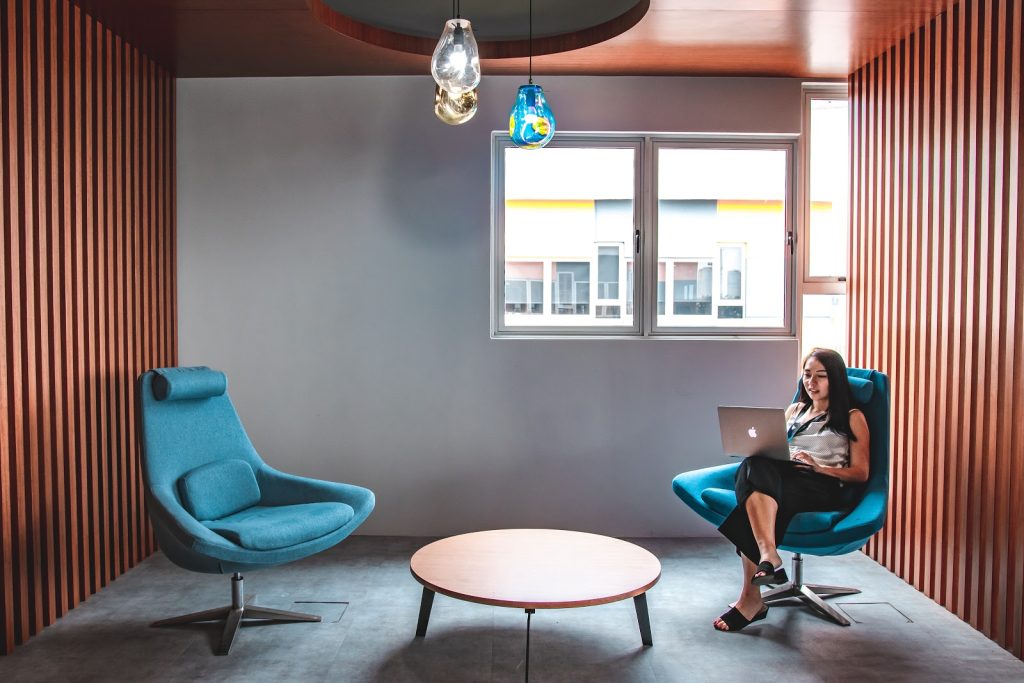 3. Avoid loneliness and get inspired by other like-minded people. Socializing with like minded-people and creative minds is equally important to clear your vision and reach your goals easily.
4. Networking and collaborations made easy. Co-labs Coworking hosts regular community events and programs conceived, designed, and developed to facilitate its members in a way that he/ she gets to learn new skills.
5. Less office expenditure. Coworking spaces give entrepreneurs and young startups an opportunity to work in a fully equipped office without having to worry about setting up their own private office. One major benefit of coworking is that it is the best way to work in an office with minimum investment.
So what are you waiting for? Reap in the benefits of a coworking space, bask in the creative ambiance and get to know the #LabFam community at all Co-labs Coworking spaces.
Register for our Gemilang promotion here.
OUR LOCATIONS
Kuala Lumpur
Co-labs Coworking Naza Tower, Platinum Park
Petaling Jaya
Co-labs Coworking The Starling
Co-labs Coworking The Starling Plus
Shah Alam
Co-labs Coworking Shah Alam
Terms and Conditions
1. Promotion is valid from 31st August – 30th September 2020.
2. Promotion price of RM63 is valid for the 1st month of membership, with a minimum membership tenure of 3 months.
3. Promotion is valid on all desk types: Premium Office Suite, Fixed Desk, Flexi Desk, and Virtual Office.
4. Promotion is valid for redemption for memberships at all Co-labs Coworking location and subject to membership availability per location.
5. Co-labs Coworking reserves the right to amend or modify these terms without prior notice.
*This promotion has expired