Are you an essential business operating throughout the FMCO period? Do you need a safe workspace that induces productivity? Look no further! The Co-labs Coworking 30-Day Flexi Pass is for you. All businesses classified by MKN under the essential business category are permitted to work at any of our coworking spaces. Just provide a letter of approval from your respective ministry and you're in! Register for your 30-Day Flexi Pass here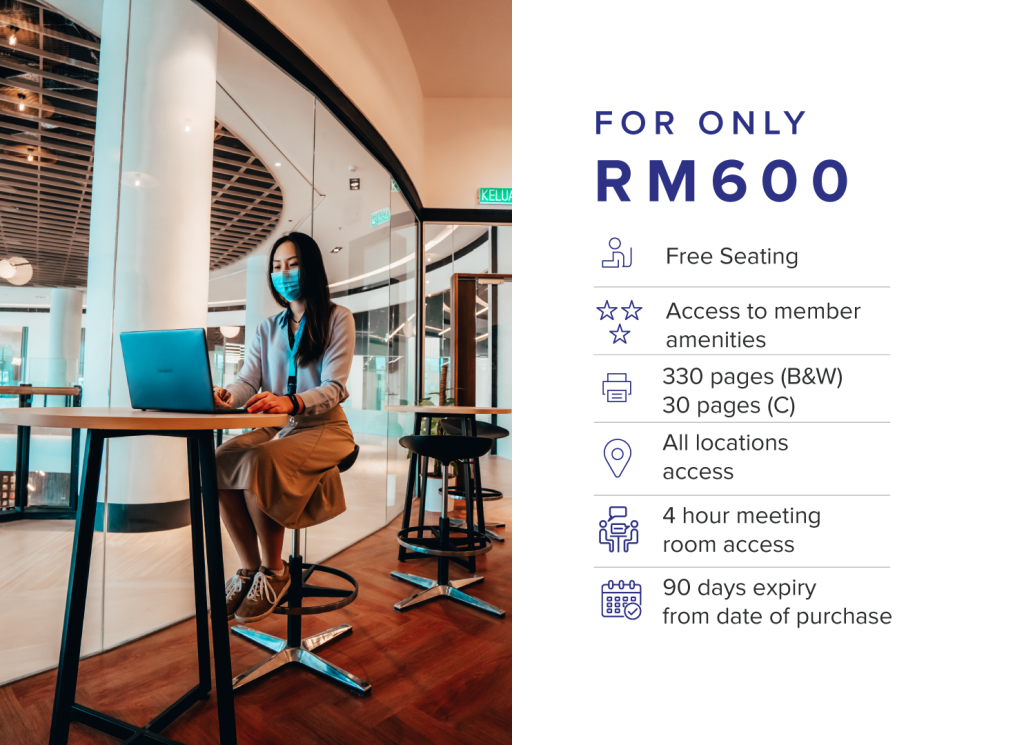 No contracts and zero fuss. Work has never been more flexible. Drop by any of our spaces to make the most out of your workday at your convenience. Register for our 30-day Flexi Pass here.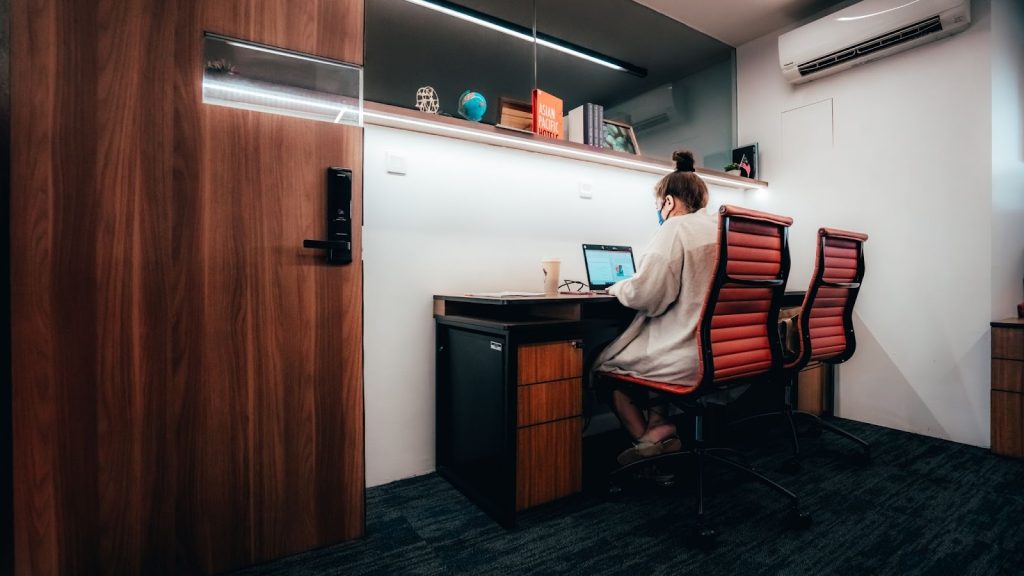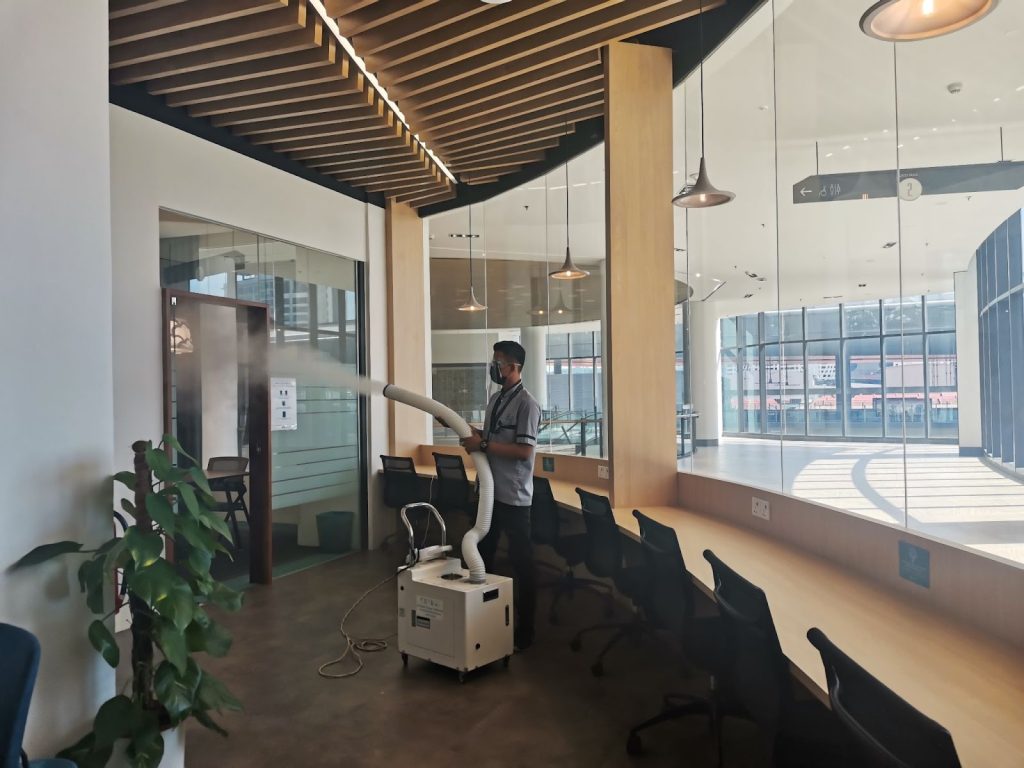 Co-labs Coworking Health and Safety Guidelines:
Temperature check upon arrival
My-Sejahtera check-in
Wearing of face mask
Regular sanitation
Social distancing
Rejoice in a productive workspace with safety and security in mind. Your health and safety is our #1 priority, #LabFam! We'd like to reassure you that all our coworking spaces are health and safety compliant with strict SOPs in place so you can stay productive in a safe workspace.
So what are you waiting for? Register for the 30-Day Flexi Pass here.
OUR LOCATIONS
Kuala Lumpur
Co-labs Coworking Naza Tower, Platinum Park
Petaling Jaya
Co-labs Coworking The Starling, Damansara Uptown
Co-labs Coworking The Starling Plus, Uptown 7
Co-labs Coworking Tropicana Gardens, Kota Damansara
Shah Alam
Co-labs Coworking Shah Alam, Sekitar26 Enterprise
Terms & Conditions
1. The 30-day Flexi Pass entitles you to 30x day passes for a Flexi Desk seat to be redeemed at any Co-labs Coworking location of your choice within 90 days from the date of purchase
2. This pass is non-transferable and non-refundable
3. This pass is valid for redemption based on the opening hours of each location 
4. Unlimited purchases of 30x day passes are allowed per individual
5. Free printing is only applicable for the 30-day Flexi Pass and may be redeemed at any Co-labs Coworking location of choice
6. Unused printing credits after the date of expiry is non-exchangeable for cash and non-transferable 
7. Prior booking of at least 24 hours before is required to redeem free meeting room hours and is subject to room availability
8. To enjoy access to our Premium Office Suites, an additional RM50 payment must be made on your 30-day Flexi Pass
9. You are required to accumulate a minimum of 4 pax to access our Premium Suites
10. The Premium Office Suite upgrade is available for one-time purchase only
11. Co-labs Coworking reserves the right to amend or modify these terms without prior notice